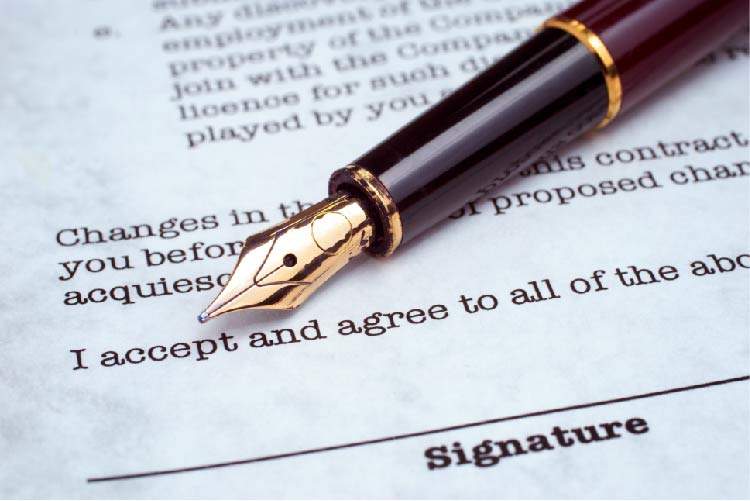 Allianz Life Insurance Company of North America (Allianz Life) has expanded its fixed index annuity (FIA) suite of products with the launch of Allianz Accumulation Advantage Annuity, which offers principal and credited interest protection from market downturns and tax-deferral.
Additionally, it delivers death benefit to nominees, and opportunities to accumulate wealth for retirement.
The new productalso offers a range of index allocation alternatives such as a new volatility controlled index from BlackRock, the BlackRock iBLDClaria Index, which has also been added to other select Allianz Life FIAs.
Allianz Life chief distribution officer Tom Burns said: "Accumulation Advantage can be a valuable addition to a client's portfolio because it gives them many options for growth.
"In addition to the new accumulation product, we are excited to announce an exclusive partnership with BlackRock adding the BlackRock iBLDClaria Index to select FIAs. With this index, clients can utilize BlackRock's hands-on asset management expertise and take advantage of current marketplace trends."
Allianz Life noted that the Accumulation Advantage can assist clients deal withtheir accumulation requirements using several kinds of crediting methods such as annual point-to-point with a participation rate.
The FIA offers growth potential provided by eight index allocation options in addition to a fixed interest allocation.  Extra features of Accumulation Advantage comprise a nursing home benefit and a flexible annuity option rider for the policyholder.