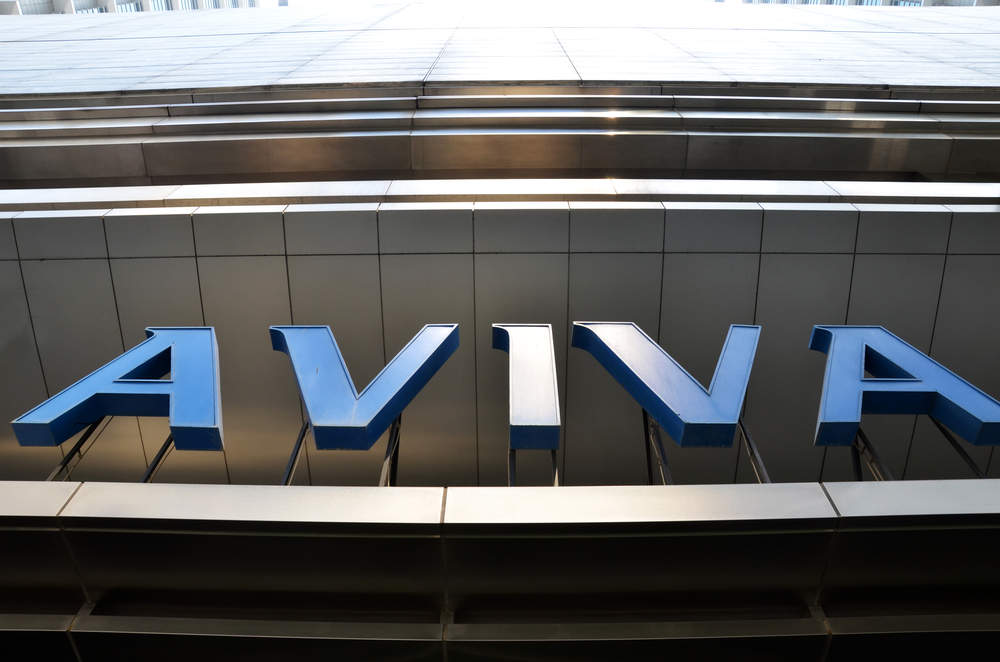 A consortium of German insurer Allianz and life insurer Athora is in advanced talks to buy the UK insurer Aviva's French operations, the Reuters has reported.
The Allianz-led consortium is likely to take over the firm in a deal worth between €2 to 3bn ($2.3-$3.5 bn), sources close to the matter told the news agency.
Aviva's French unit offers life, property and casualty insurance. Reportedly, the company is currently working with JPMorgan and Rothschild for the sale of its business.
The sources also revealed that the firm has also generated from Axa, Assicurazioni Generali and French mutual insurer La Mondiale among others.
Aviva stated that it was 'in the very early stages of developing its strategy for its continental European and Asian businesses'.  Allianz, Athora, Axa, Generali and the banks did not comment on the matter.
According to sources, Aviva initiated the discussions with Allianz and Athora started during summer but is yet to become exclusive.
It the deal is realised, Athora is expected to take over of the unit's run-off life insurance portfolio while Allianz would scoop up its property and casualty assets.
Allianz, which already has presence in France, is also looking to transfer all its existing French run-off portfolio to private equity-owned Athora, said one of the sources.
Aviva is reportedly on the lookout for a better deal and wants to generate interest from other bidders, before finalising the deal with Allianz-led consortium.
Last month, the company agreed to sell a majority stake in Aviva Singapore to a consortium led by Singapore Life (Singlife) for £1.6bn.