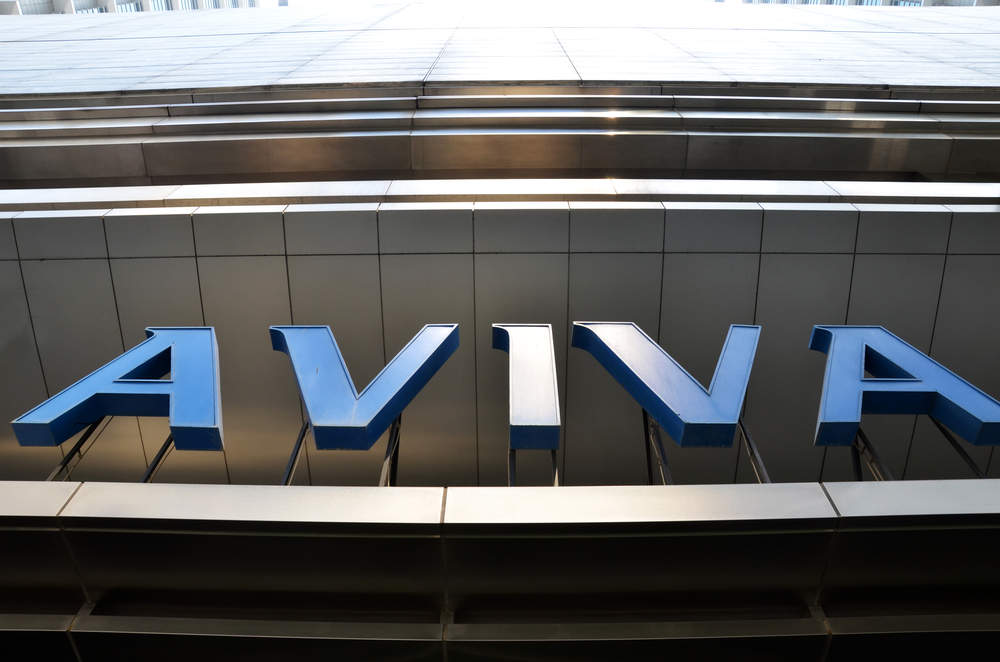 UK-based insurer Aviva has agreed to sell a majority stake in Aviva Singapore to a consortium led by Singapore Life (Singlife) for £1.6bn.
On completion of the deal, Aviva will receive £1.2 bn in cash and marketable securities worth SGD250m ($182.6m) in vendor finance notes and a 25% equity shareholding in the new group.
The Singlife consortium consists of private equity investor TPG, Sumitomo Life in addition to other existing shareholders.
TPG will become the largest shareholder in the new group following completion of the transaction.
The unified business will be initially branded as Aviva Singlife in Singapore.
AvivaGroup CEO Amanda Blanc said: "The sale of Aviva Singapore is a significant first step in our new strategy to bring greater focus to Aviva's portfolio.
"We have achieved excellent upfront value for shareholders but have also retained an investment in a leading Singapore life business with attractive long-term growth potential. The proceeds from the sale will further strengthen our financial position and enhance our ability to meet our strategic objectives."
Aviva will use the proceeds from the divestment to further strengthen its central liquidity. It will be considered as part of the company's broader capital management and debt reduction objectives.
Aviva noted that its investors' operations and clients in Asia will not be impacted by this deal, while customers and partners of Aviva Singapore will continue to deal with Aviva as usual.
The transaction is expected to complete by January next year, subject to customary closing conditions, including regulatory approval.