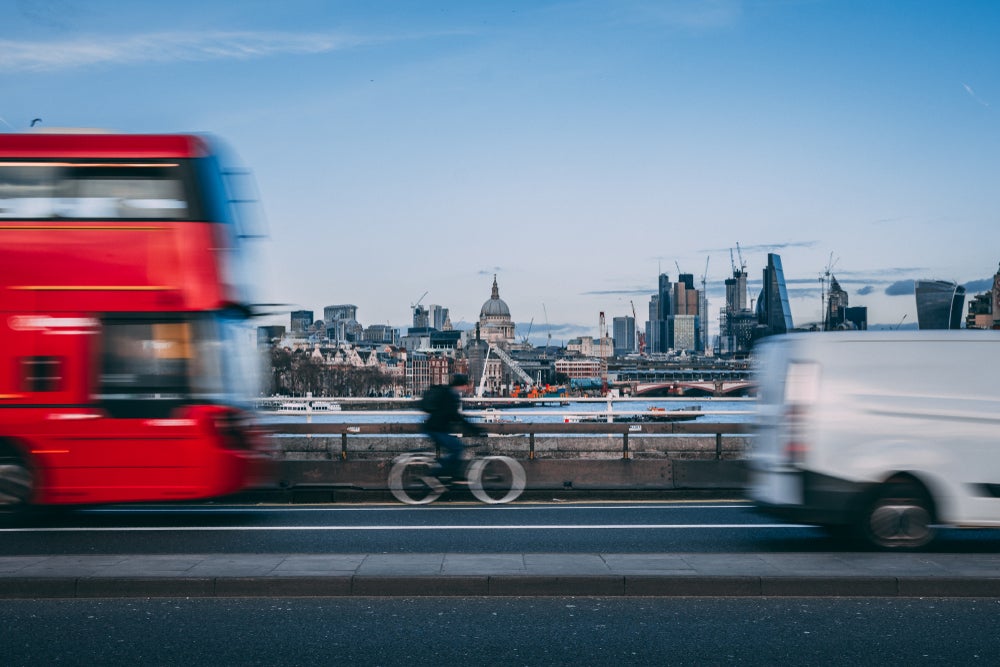 Bicycle sales have surged during the coronavirus outbreak as individuals seek alternative forms of public transport and exercise. With the UK government allocating money for cycle-only corridors, cycling will remain popular even after the COVID-19 pandemic subsides and demand for bike insurance will rise.
Bike insurance after COVID-19
Bicycle insurance is not a popular product in the UK. Less than 1% of UK consumers have a bike insurance policy, according to our 2019 UK Insurance Consumer Survey. According to Cycling UK, 5–6% of the UK population ride their bike at least once a week for transport purposes. While bikes may be covered under a home contents policy, the bike may only be covered when it is at home and not outside, leaving individuals exposed if their bike is damaged while in use.
But because of COVID-19, this proportion is expected to rise. Bike sales increased by 50% in April 2020, according to the UK's Bicycle Association. Under lockdown, individuals have turned to cycling as a means of exercise. As offices reopen, more people will also cycle to work in order to avoid congested public transport over fears of contracting the virus. This will be most popular in cities where the distance between home and work is more manageable.
This has prompted bicycle insurance providers to offer attractive deals during the pandemic. Laka is offering third-party liability bike insurance for £1 per month until the end of the year, while Cycleplan is offering a 50% discount to NHS workers. Insurance providers should form partnerships with cycle-to-work schemes, which provide a tax-efficient way of purchasing bikes; they will become a more attractive benefit as businesses reopen offices and look for ways to keep their employees safe.