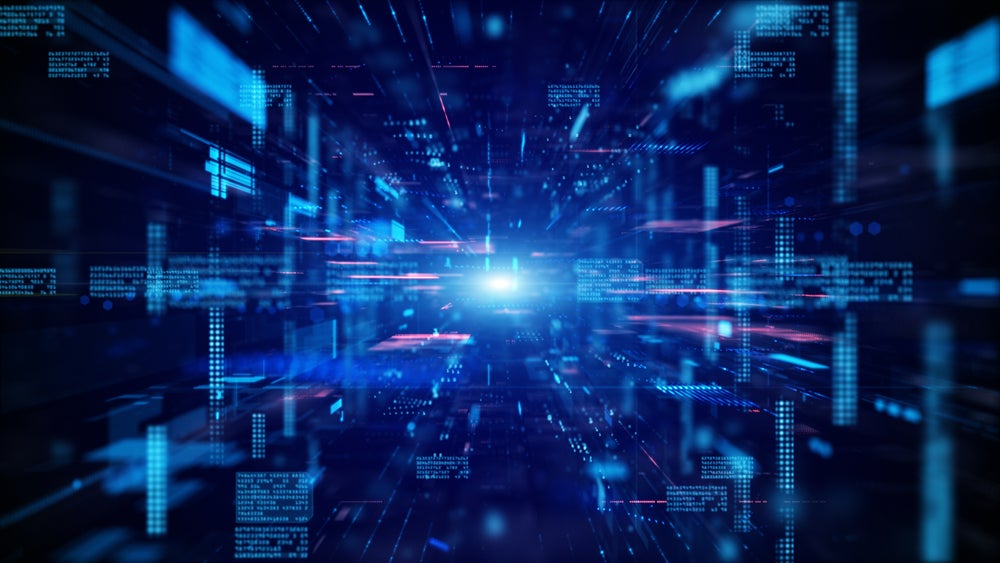 Aviva and QBE should capitalise on the high level of cyber-based concern from SMEs due to their standout coverage and their room to grow within the SME market.
Insurance Business UK awarded Aviva and QBE five stars for their commercial cyber insurance in the UK, indicating they have comprehensive and market-leading coverage. GlobalData's 2022 UK SME Insurance Survey found that Aviva was the second-largest player in the UK SME market with 6.9% (behind AXA with 8.0%), while QBE held just 1.3% of the market.
This indicates firstly that Aviva looks well positioned to increase its market share and challenge AXA for top spot. It also suggests that businesses are not aware how strong QBE's offering is and that the insurer has considerable room for growth in the market. It will be difficult for insurers to increase the reach of such an expensive product during this period, but the two providers with the most end-to-end and preventative coverage should fare better than the rest of the market.
Our survey shows that SMEs are extremely concerned about the cyber threats they face. It found that 47.9% were concerned by the cyber risk they faced. QBE was praised specifically by Insurance Business UK for its incident response solution, 24/7 hotline, and real-time assistance during an event, so it is particularly strong at coping with an issue while it is happening.
The issue for small businesses is their budgets are more stretched than ever due to inflationary pressures, and comprehensive cyber policies are expensive. Therefore, the challenge for Aviva and QBE, who clearly offer comprehensive policies, is to convince businesses that it is worth the annual cost. The costs of reputational damage, repairs, and GDPR fines are extremely high, so insurers with strong offerings should be able to improve their market share through strong communication with brokers and clients.
Industry insiders commending the two insurers should help their reputations and potentially their standing among brokers. This can only be beneficial in having policies reach more potential customers and consequently growing their market shares for years to come.