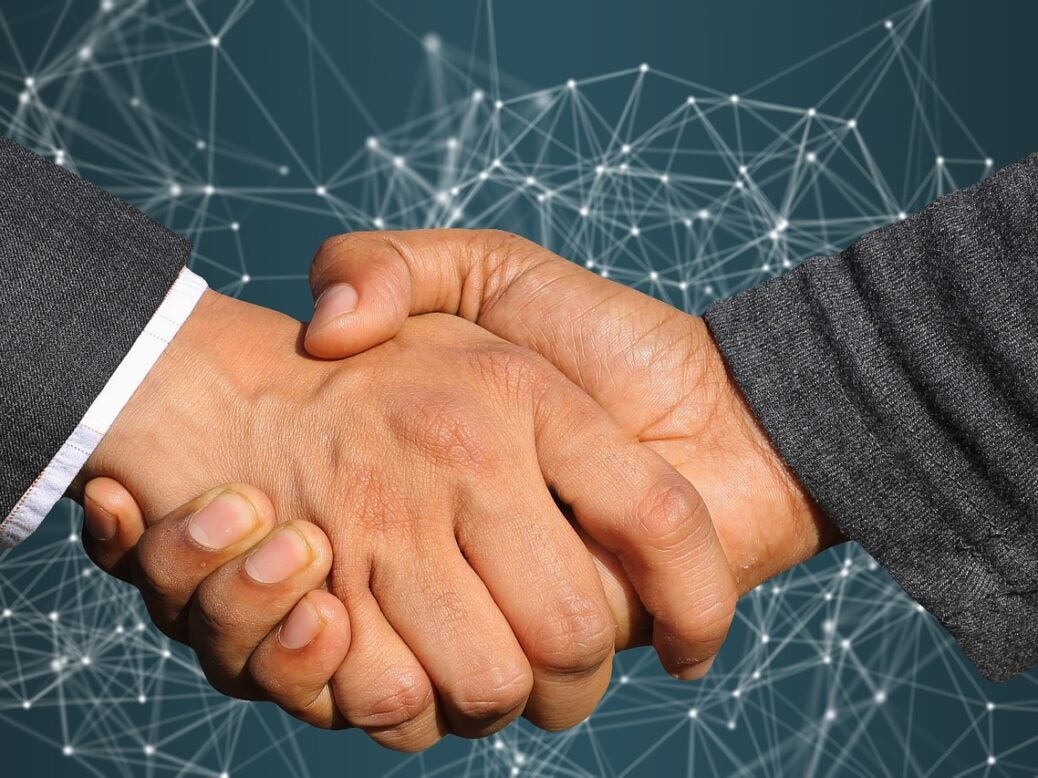 Voya Financial has received all the regulatory approvals to offload its individual life and other legacy non-retirement annuities businesses to Resolution Life.
The deal, which was first announced in December last year, is expected to be completed on 04 January 2021.
Under the agreed terms, Resolution Life US will acquire Voya's subsidiaries, the Security Life of Denver Insurance Company (SLD) and Security Life of Denver International Limited (SLDI).
Voya will also take a $225m interest in Resolution Life, the parent investment fund of Resolution Life US.
Resolution Life founder and executive chairman Clive Cowdery said: "Resolution Life continues to work closely with our Voya colleagues, and we look forward to completing the transaction on 04 January 2021 and to welcoming new team members and policyholders to our business."
Voya Financial chairman and CEO Rodney Martin said: "We are pleased to have received regulatory approval of the Individual Life transaction.
"Thanks to the commitment of employees at both companies, we have already completed the operational and financial requirements needed to close the transaction and ensure a smooth transition for our customers.
"We look forward to working with Resolution Life over the coming days to prepare for closing the transaction on 04 January.
Voya added that it intends to ink an accelerated share repurchase (ASR) agreement with a third-party financial institution before year-end.
Under this ASR deal, the company will repurchase nearly $150m of its common stock.
Martin added: "Having received final regulatory approval on the Individual Life transaction – and with greater clarity on the credit environment – we have decided to resume share repurchases.
"This will enable us to continue to build upon the approximately $6.4bn of capital that we have already returned to shareholders through share repurchases and dividends since our initial public offering, and it reinforces our commitment to being good stewards of shareholder capital."