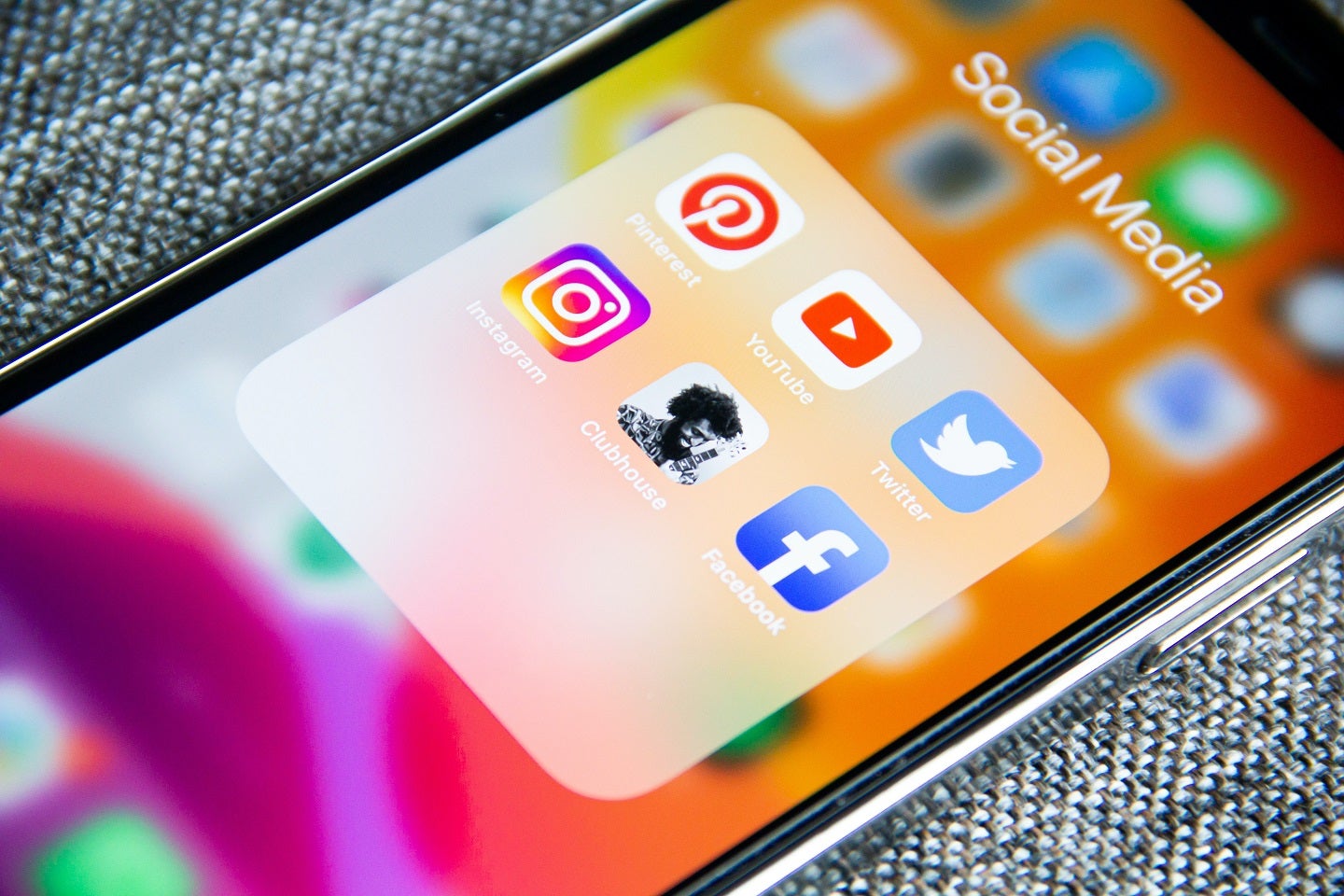 Each week, Life Insurance International journalists select top tweets that summarise the social media buzz in our sector, underpinned by GlobalData's analytics. These social media signals help us understand brand sentiments and the themes driving conversations on social platforms.
This new, thematic coverage is driven by our underlying Disruptor data which tracks all major deals, patents, company filings, hiring patterns and social media buzz across our sectors. 
Insurance was a big topic on Twitter this week as it is the start of the month, the start of summer, and many will be looking at options.
Insurtech, medicare and technologies were also hot topics of discussion on the social media platform.

Popular tweets: 31 July – 4 August 2023