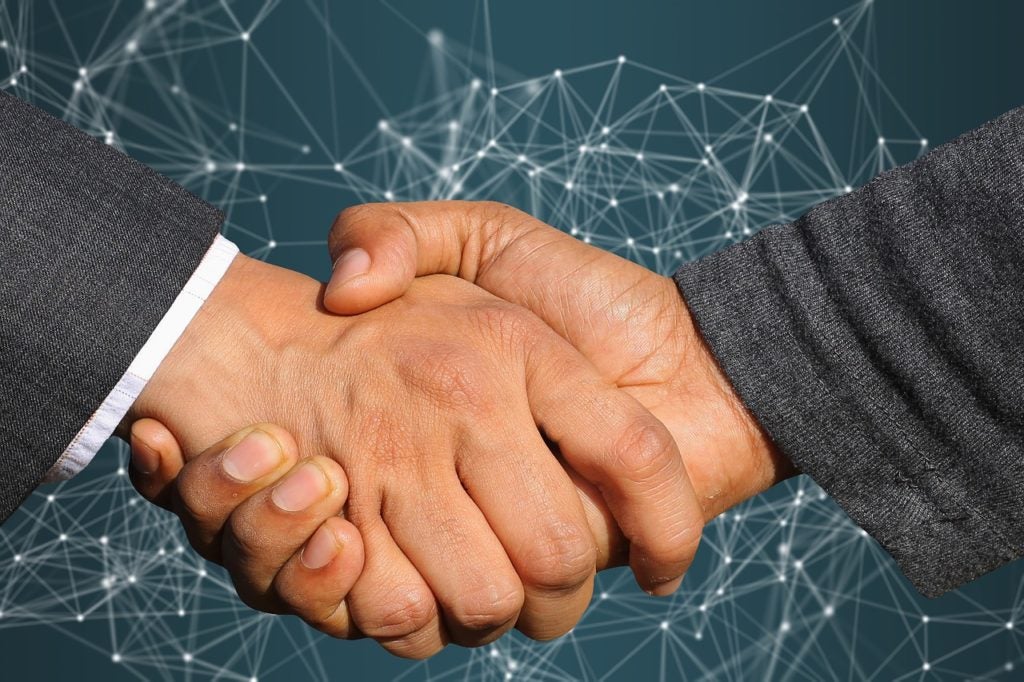 Specialty reinsurer Third Point Reinsurance has signed a definitive agreement to acquire multi-line insurer and reinsurer Sirius International Insurance Group for $788m in a cash-and-stock transaction.
This merged entity will be renamed SiriusPoint and will be based in Bermuda.
The deal is expected to close in the first quarter of 2021 and will lead to a global company with around $3.3bn of tangible capital.
In March, Sirius International initiated a formal process to scout a buyer following completion of a strategic review.
Third Point Re will fund the deal through a combination of cash-on-hand.
Billionaire hedge fund manager Daniel Loeb, who is the largest individual shareholder, has agreed to acquire $50bn worth of shares in the merged entity once the deal closes.
Siddhartha Sankaran, who was appointed as a non-executive chairman to the board of Third Point Re recently, will lead SiriusPoint as chairman and CEO post closure.
Kip Oberting, who is the chief executive officer of Sirius, will step down from his current role.
Shareholders of Sirius Group can choose one of three options as consideration for each of their shares.
The first option is $9.50 in cash per share.
The second option is 0.743 of a Third Point Re share and a two-year Contingent Value Right which, when considered together, guarantee that the shareholders will receive equity and cash of at least $13.73 per share on the second anniversary of the closing date.
The third option is an aggregate of $0.905 in cash, which is a fraction of a Third Point Re common share, a fraction of a Series A Preference Share of Third Point Re, 0.190 of a five-year warrant issued by Third Point Re, and $0.905 aggregate principal amount of an upside share instrument issued by Third Point Re.
China Minsheng Investment Group, which is a majority shareholder of Sirius Group, has agreed to select the third option and will get $100m in cash and around 58 million Third Point Re shares besides Series A Preference Shares, warrants, and other securities.
Furthermore, shareholders of Third Point Re will be protected from up to $100m of net incremental Covid-19 associated losses at Sirius Group incurred due to some circumstances for three years after completion of the deal.