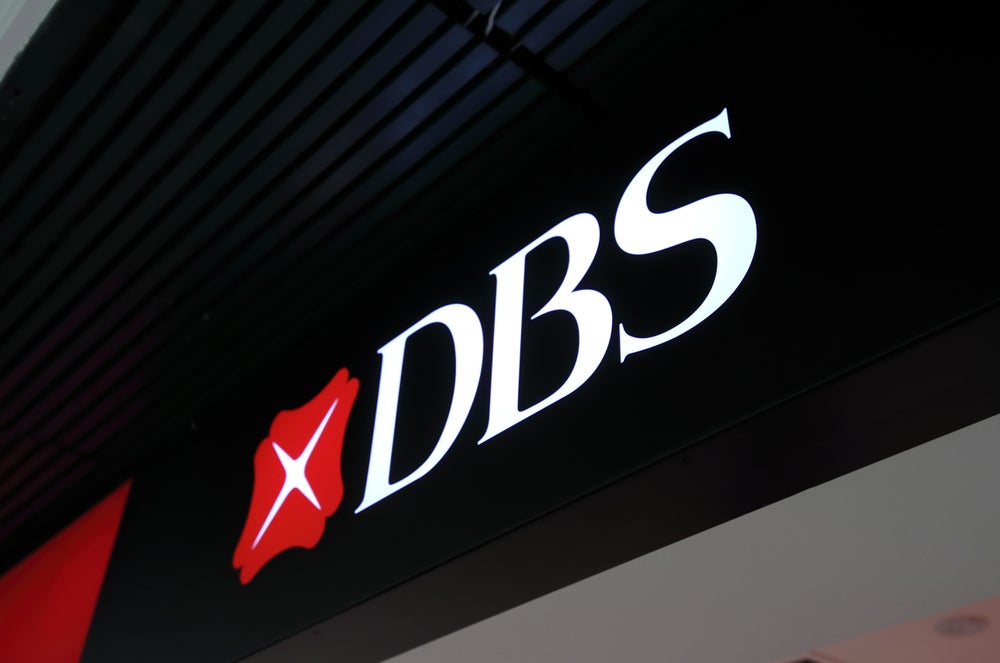 Singapore's DBS has unveiled plans to hire insurance consultants as part of its transformation programme and amid changes in workforce preferences following the pandemic.
The lender seeks to hire more than 650 wealth planning managers and insurance consultants by the end of this year.
The insurance consultant is a newly created role and will be supported by financial planning solutions provider Manulife Singapore.
The consultants will support the customers with their financial planning requirements leveraging the same resources and support available to full-time wealth planning managers.
They will also have access to DBS NAV Planner, with the customer's consent, and SGFinDex integration, to gain deeper insights on their customer's finances and provide them with customised services.
The role comes with flexible working hours.
DBS Financial Solutions Management Group Singapore head Brandon Lam said: "With 2020 behind us, we hope to help hasten our nation's road to recovery by creating new roles that support our local workforce and address the growing preference for work flexibility.
"The past year has also brought home the importance of being financially prepared: a 2020 DBS NAV Financial Health Series report showed that 64% of individuals who experienced a significant fall in income had less than three months of emergency funds.
"We hope this initiative can help pave the way for more innovations to come in the financial services space, as we continue to pursue our aim of providing financial planning for all."