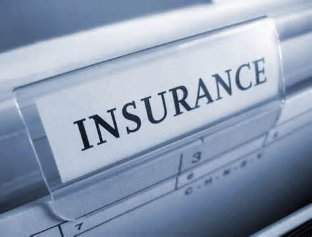 Steadfast has submitted an offer to purchase 100% of the Australian insurer Calliden.
Calliden manages two distinctive businesses, Calliden Agency Services Limited (CASL) and Calliden Insurance Limited (CIL).
Soon after completion of the transaction by Steadfast, Munich Re will then buy all of the shares in CIL for around A$40m (€28m).
In addition, Munich Re will also acquire the Calliden Agency portfolio for business package and middle market products already underwritten by GLA and related operating infrastructure from CASL.
The transaction, which is subject to regulatory and shareholders' approvals and customary closing conditions, is expected to be close at the end of the fourth quarter of 2014.
Furthermore, GLA will secure access to a commercial underwriter platform and expert personnel, previously part of Calliden, to boost its business package and commercial insurance product distribution.
GLA noted that the strong distribution capability of the largest broker network in Australia will enable it to develop products customized to current-market commercial insurance requirements.
Munich Re has also agreed to continuously work with the Calliden team to form a new business pack and commercial Managing General Agency (MGA), based on the Calliden agency portfolios acquired, to service all intermediaries in Australia.
Munich Re board member Ludger Arnoldussen said: "The establishment of a new commercially-focused underwriting agency will enable Great Lakes Australia to provide a fresh alternative to all distribution partners across the market.
"Furthermore, we look forward to a long-term partnership with Steadfast, which will enable us to jointly develop profitable target-niche and commercial business."