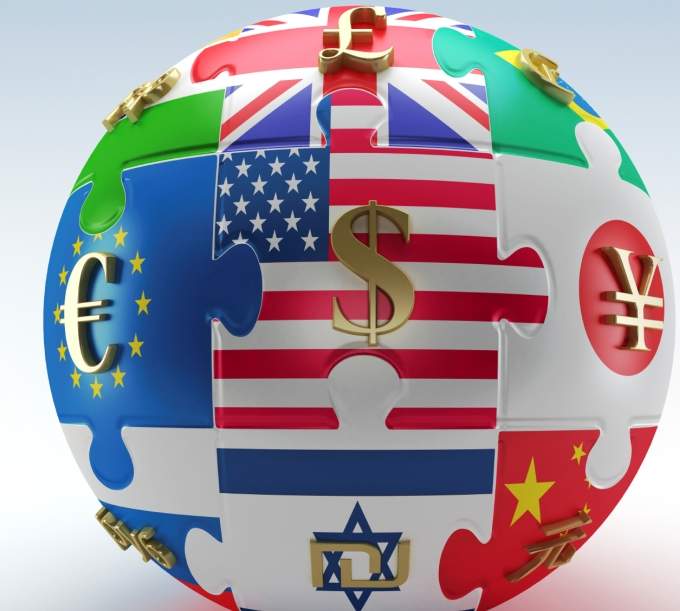 MetLife has concluded the merger of its two subsidiaries, GENERAL AMERICAN LIFE INSURANCE COMPANY, with and into another subsidiary, Metropolitan Tower Life Insurance Company, after securing all necessary regulatory approvals.
Following the completion of merger, Metropolitan Tower Life Insurance Company has emerged as the surviving entity and is domiciled in Nebraska.
Earlier in January this year, MetLife announced that it will combine its two subsidiaries to simplify and rationalise its corporate and operational structure.
MetLife believes that the integration will enable it to remain competitive, flexible and in the best position to fulfil customer needs.
The decision to merge these subsidiaries resulted from a review of the entities out of which MetLife does business following the decision to separate a substantial portion of its US Retail segment.
As a result of the merger, there will be no changes to all policy, contract, or certificate terms, conditions or benefits.
Established in 1868, MetLife offers insurance, annuities, employee benefits and asset management to help its individual and institutional customers.
MetLife manages operations in over 40 countries including the US, Japan, Latin America, Asia, Europe and the Middle East.