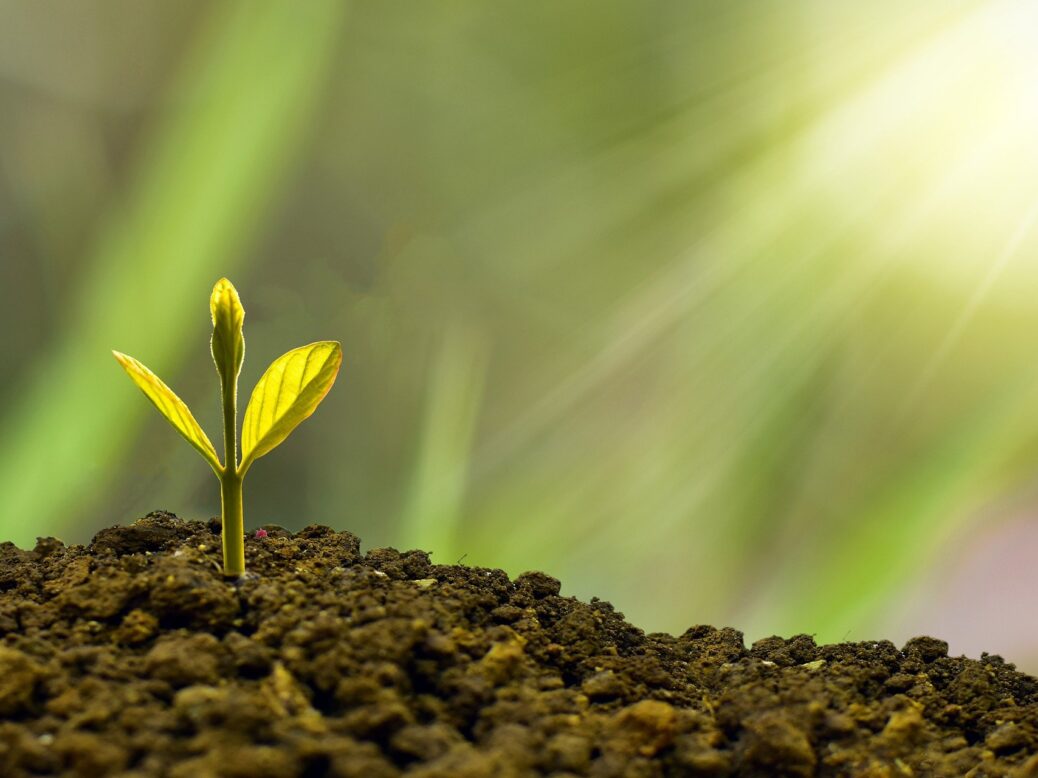 Massachusetts Mutual Life Insurance Company (MassMutual) has unveiled its commitments to net zero operations by 2030 and net zero portfolio by 2050 to address climate change.
With this move, MassMutual is said to be the first mutual life insurance business in the US with 2050 net zero portfolio commitment.
The insurer aims to lower emissions, buy renewable energy to attain the net zero greenhouse gas (GHG) emissions goal in its operations by 2030. It also aims to meet this goal by eliminating the remaining footprint through credible offsets.
MassMutual also eyes responsible investment and stakeholder collaboration to meet its net zero investment portfolio goal by 2050.
At present, the insurer is collaborating with its outside asset managers including its global asset management arm Barings to evaluate its General Investment Account.
The evaluation of the environmental, social and governance components constituting the portfolio is said to help the insurer develop specific interim GHG reduction targets across areas of its portfolio. This will be included in its move to net zero GHG emissions by 2050.
The insurer will develop a detailed roadmap over the next year to meet its goal. The aim is to align with Article 4.9 of the Paris Agreement and the Commonwealth of Massachusetts net zero by 2050 goals.
It became a signatory of the United Nations-supported Principles for Responsible Investment (PRI) this January.
MassMutual chairman, president and CEO Roger Crandall said: "As a company with a long-term perspective that has served its customers and communities for nearly 170 years, we are accelerating our sustainability efforts in both how we invest and how we run our business.
"We believe this approach will not only help us enhance our growth and profitability but enable us to remain committed to a greater good that will create a better, more sustainable future for generations to come."