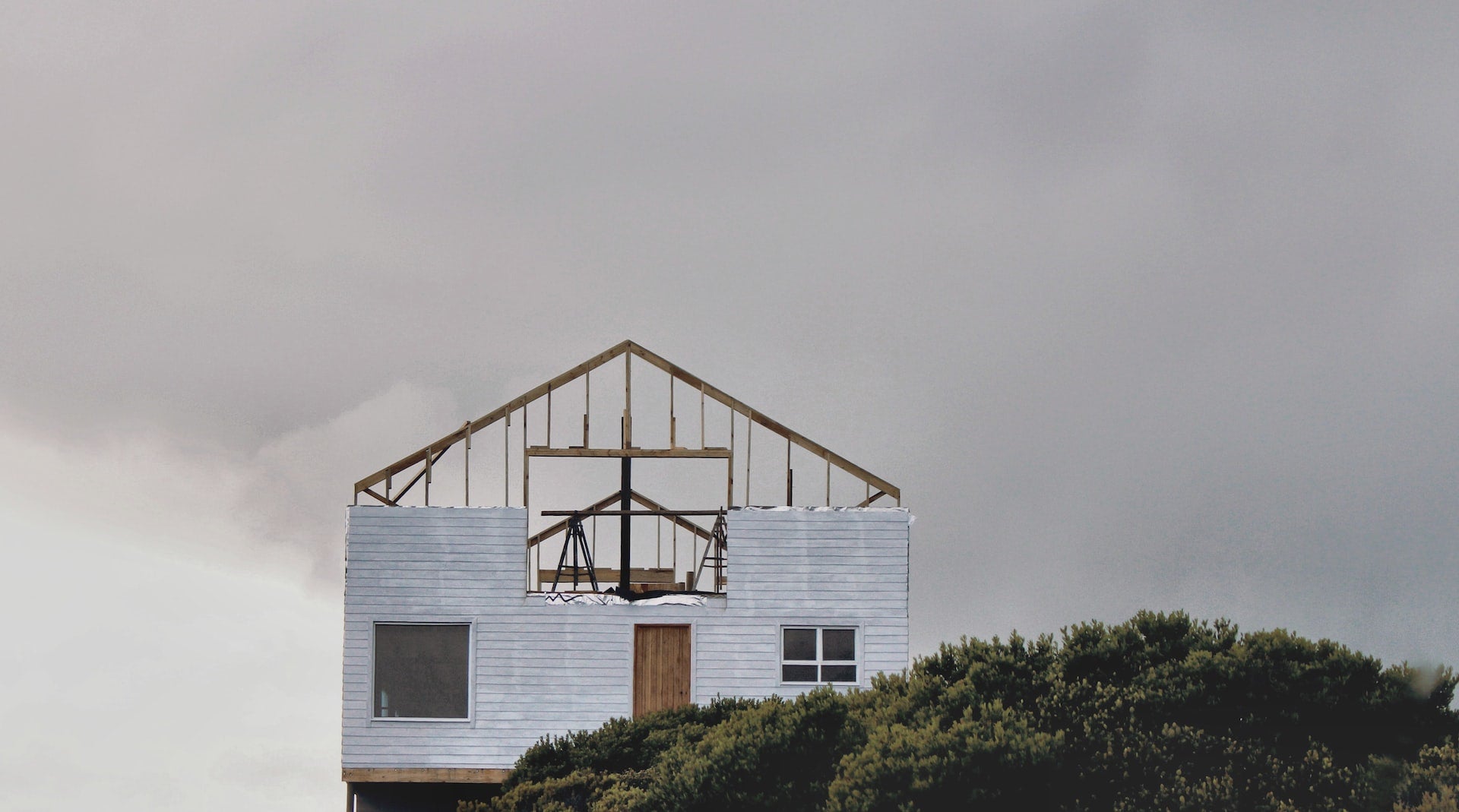 Liberate Innovation, a software-as-a-service (SaaS) platform for property and casualty (P&C) insurers, has launched following a $7m raise.
The latest seed funding round was led by Eclipse, a US-based venture capital firm.
Liberate's SaaS platform can be used by P&C insurers to automate claims and underwriting operations.
Eclipse partner Aidan Madigan-Curtis said: "Liberate's technology allows P&C insurers to transform their operations at a radically faster pace, enabling them to operate more efficiently and quickly capitalise on the benefits of digital transformation, such as lower costs and improved experiences for both their end customers and employees."
The end-to-end platform gives insurers a one-stop shop for creating user-friendly front-end experiences for their end users.
It enables the integration of core systems with insurance solution providers to automate complex business processes.
Meanwhile, claims handlers and underwriters can streamline and expedite the deployment of digital experience and process processes by using low-code technologies and pre-built templates.
Liberate founder and CEO Amrish Singh said: "P&C insurers need a new way to modernise quickly and cost-effectively to offer a better customer and employee experience and increase profitability – traditional approaches to modernisation — like upgrading core systems — take too long, cost too much, and have questionable ROI.
"Liberate's unique low-code platform addresses these hurdles and enables insurers to deliver an exceptional customer and employee experience, at a much lower cost, in a matter of months."