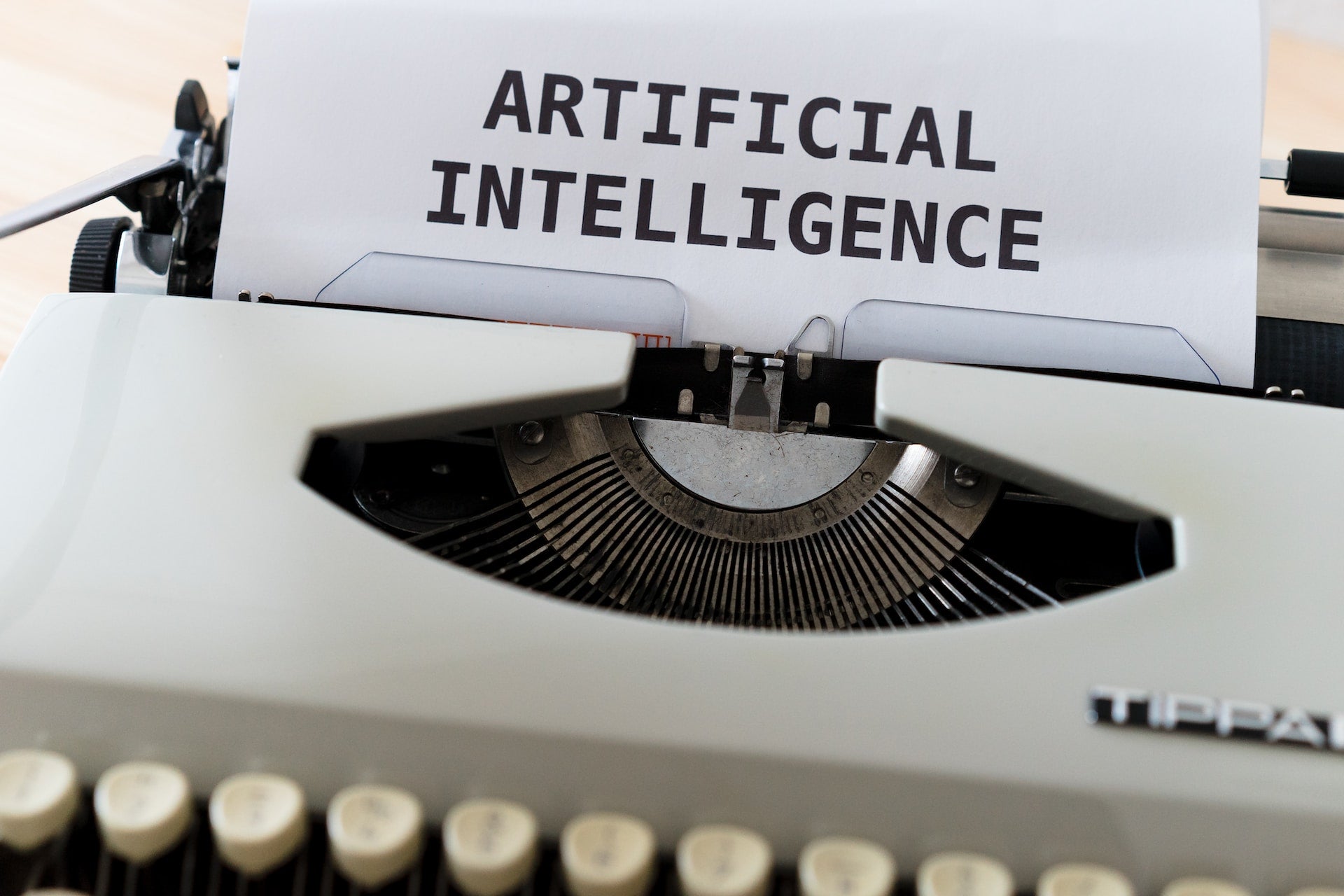 US-based insurance software solutions provider Klear.ai has bought Inform business for an undisclosed sum.
Inform, which was acquired from the Cloud Software Group, is a Risk Management Information System (RMIS) provider.
The addition of Inform's RMIS to Klear.ai's risk, claims, and analytics product portfolio is anticipated to benefit insurance companies, self-insured businesses, and governmental bodies.
It is expected to help Klear.ai's customers make informed decisions with an 'accurate' view of the risks.
Klear.ai CEO Brijesh Kumar said: "This strategic move fortifies Klear.ai's position as an industry leader in native AI risk and claims management software, with Inform's 35-year track record of maximising risk analysis, enhancing safety, and improving operations.
"The complementary offerings of Klear.ai and the Inform business create a compelling value proposition for businesses seeking innovative, future-focused risk management solutions.
"With our native AI-based risk and claims software, Inform is a natural fit for our vision of delivering advanced solutions for businesses to predict risks before they result in unfavourable reputations or financial performance."
As part of the deal, Craig Weiss, who has been a part of the Inform team for 22 years, is joining Klear.ai.
Commenting on the deal, Weiss said: "As we looked to the future needs of Inform application and our valued customers, we researched the market and determined that Klear.ai offered both excellent technology, superior customer support as well as a business synergy that would produce a winning combination to both.
"I believe our risk experience and RMIS expertise will complement our ability to bring industry-leading, comprehensive risk management solutions to the market."
Klear.ai offers a software-as-a-service (SaaS) platform for property & casualty, workers' compensation claims administration, risk management, policy management, analytics, and auditing.