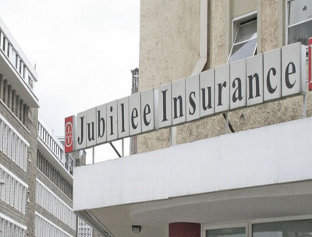 As per the agreement, ORIX Leasing will provide Jubilee Life its Point-of-Sales Terminals and POS Network at selected merchant outlets for carrying out Loyalty Card transactions nationwide.
Jubilee Life said that it will offer its premium customers with exclusively branded Loyalty Cards which will enable them to enjoy discounts and benefits at branded merchants, restaurants, airports, hospitals and customized insurance related services.
Commenting on the agreement, Jubilee Life managing director and CEO, Javed Ahmed, said: "This Loyalty Program represents Jubilee Life's commitment to its customers by offering an extensive program that goes far beyond providing security and financial benefits of the existing life insurance policies."
ORIX Leasing Pakistan CEO, Teizoon Kisat, said: "We are excited to be joining hands with one of the leading life insurance companies in Pakistan. The partnership with Jubilee Life will help strengthen our best practices to provide convenience and easy technological solutions to people nationwide."