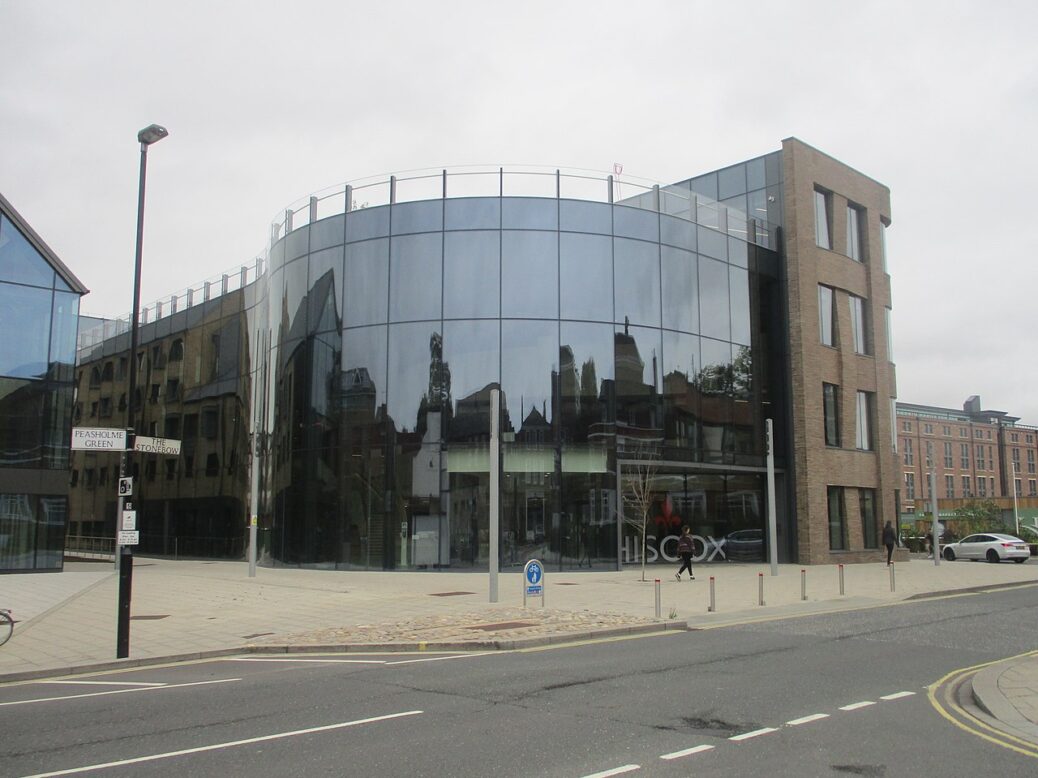 International specialist insurer Hiscox has issued its trading statement for the first quarter of 2022 that ended on 31 March 2022.
The insurer said that its group gross premiums written jumped by 10.3% to $1.39bn for the first three months of the year.
Hiscox Retail's gross premiums written were up 4% in constant currency to $670.8m in the first quarter, while Hiscox London Market gross premiums written slipped by 3.1% to $294.5m in the same period.
Hiscox Re & ILS business' gross premiums written jumped by 45.8% to $421m.
However, the insurer also reported an investment return loss of $119.4m in the quarter following the addition of unrealised losses in its bond portfolio incurred due to higher interest rates.
Hiscox further set aside $40m net of reinsurance for losses anticipated primarily through the political violence, war and terror (PVWT) portfolio.
The impact of sanctions on Russia will be minimal, the insurer added.
Hiscox CEO Aki Hussain said: "The Group delivered a solid performance in the first quarter. The rate environment remains favourable and both our big-ticket and Retail businesses delivered good underlying growth in areas where we see attractive opportunities.
"In big-ticket, we continue to position our businesses for strong and sustainable returns by growing where we see opportunity and reducing exposures where we believe risks are under-priced. In Retail, our US and European operations are making good progress in rolling out new technology platforms to support our growth ambitions."