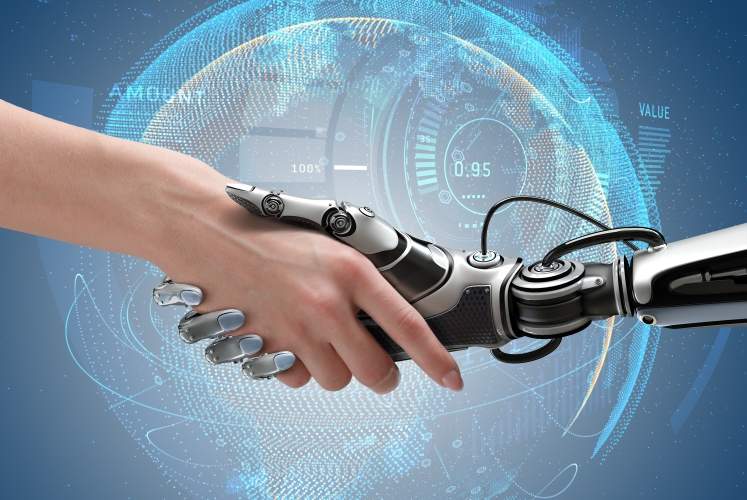 Increased customer expectation is leading the drive for more digitalisation in the insurance industry according to industry experts.
The insights came from panellists on marketforce's webinar, 'Insurance in an Automated World'.
Parul Kaul-Green, head of M&A and innovation at AXA, said: "We live in a connected world where we expect to be able to contact our insurer through live chat." It is because of advancing technologies in other service industries that are making customers expect the same from their insurer.
Kaul-Green continued, saying there are still some limitations to what AI chatbots can provide but there is definitely a place for them in a modern insurance company, "Sentiment analysis can be difficult at this moment and currently the bots can lack subjective experiences; that is why we are looking at a more basic usage for them."
The use of chatbots and connected devices will lead to different ways of engagement between insurer and customer. John Keppel, COO at Zurich, said: "When everyone gets to the point of being comfortable talking to an intelligent device it opens up the possibility of new technology."
Commenting on customers' engagement with insurers, Michael Muzio, CEO of now4cover, a Kent based insurance company, said: "People aren't wanting more interaction with their insurer, but we need to be there when they need us." The insurers that will likely lead the way for customer support in the future will not only be there when the customer needs them, but also there how the customer needs them.
It is not necessarily increasing the level of engagement, but increasing the quality and methods of communication. But these future methods of contact will not be dominated by AI, as Steve Jackson, head of financial crime at Covea insurance, said: "A combination of digital and human interaction is still important as younger consumers still want to be able to speak to a person."
Although it is still in the early days of robo-advisers, the general opinion seems to indicate that a balance will remain between people and AI within the insurance industry. People will perhaps want a personalised policy devised by AI, but when it comes to making a claim, which is often at the time of a bereavement, they will still need genuine empathy from a person and not a programmed chatbot.