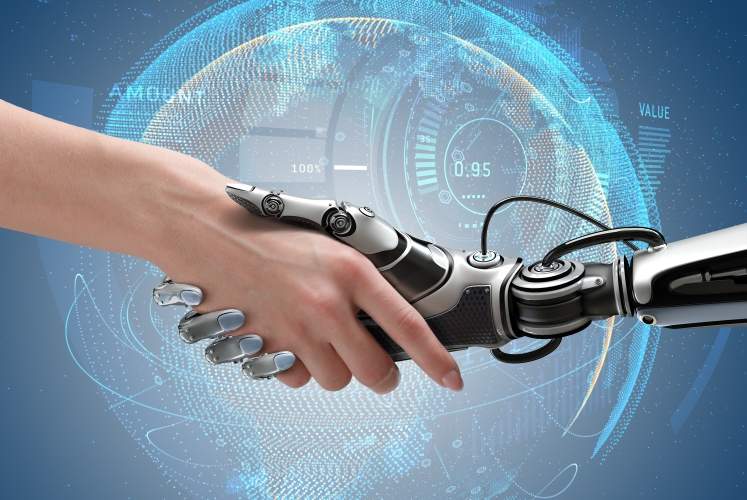 Haven Life, a life insurance startup backed by MassMutual, has launched its Facebook chatbot.
This conversational resource will enable customers to get a personalised estimate for term life insurance without needing to leave the comfort of Facebook, the company said.
The chatbot will calculate an individual's life insurance needs and offer them an estimated monthly rate for coverage.
Commenting on the move, Haven Life CEO and co-founder Yaron Ben-Zvi said: "Our work is centered around how we can use technology to make life less hard. Our chatbot offers a friendly, convenient and personalized way to learn about the cost of life insurance, so more people are informed, and, ultimately, are less intimidated by the industry overall."
The launch of chatbot follows the launch of the company's brand and experience redesign.