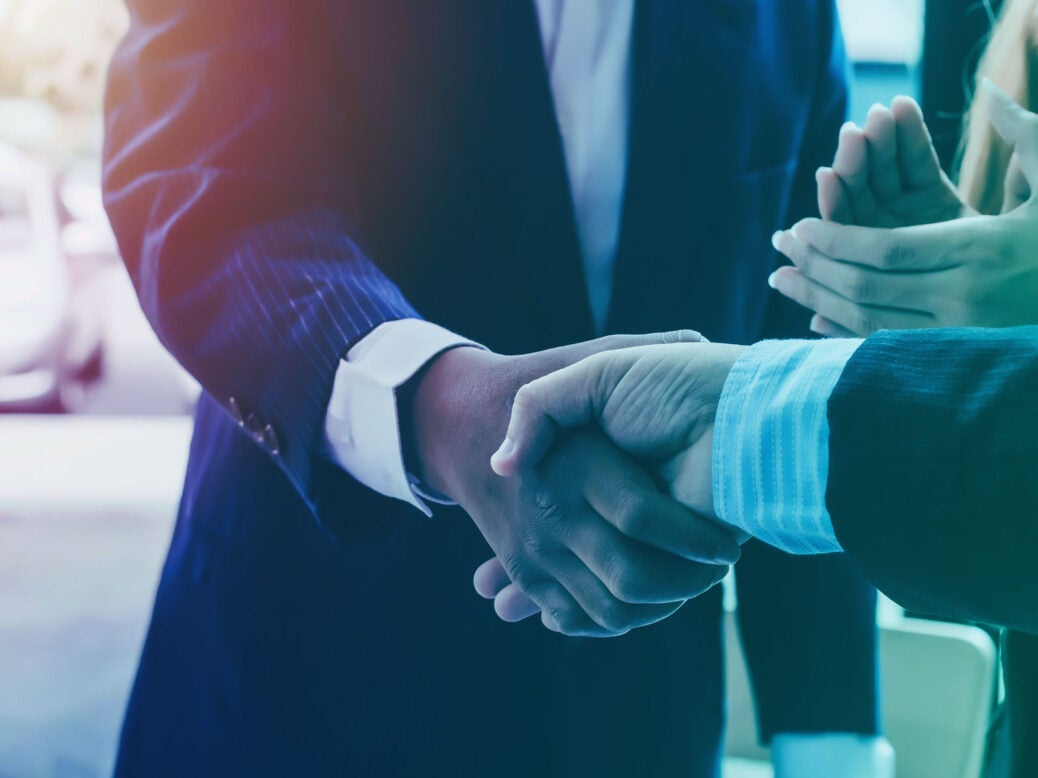 Fidelity National Financial (FNF) has concluded the sale of F&G Reinsurance (F&G Re) to Aspida Holdings, an indirect subsidiary of Ares Management Corporation.
Financial terms of the deal, which is expected to have no material impact to FNF's GAAP financial results, were not disclosed.
FNF plans to use the proceeds from the sale of F&G Re for general corporate purposes, including funding growth opportunities at F&G.
Headquartered in Des Moines, Iowa, F&G is Bermuda-domiciled life and annuity reinsurer with around $2bn in invested assets as of 30 September 2020.
It will continue to operate as a reinsurance company in Bermuda as part of the Aspida brand, under the name 'Aspida Re'.
Following the transaction, F&G and Aspida will enter into a flow reinsurance agreement in regard to F&G's MYGA products on a coinsurance fund.
Commenting on the deal, Ares Insurance Solutions head and partner David Reilly said: "With support from Ares and the AIS team, Aspida is poised to execute on its organic and inorganic growth strategy seeking to capitalize on the attractive and sizable annuity and retirement market.
"We are excited by the opportunity to partner with insurance companies to help them efficiently meet their capital needs through our reinsurance offerings."
FNF provides title insurance and transaction services to the real estate and mortgage industries through its title insurance underwriters, including Fidelity National Title, Chicago Title, Commonwealth Land Title, Alamo Title, and National Title of New York.
In March 2018, Fidelity National Financial (FNF) signed an agreement to acquire US-based title insurance company Stewart Information Services in a cash and equity deal valued at about $1.2bn.