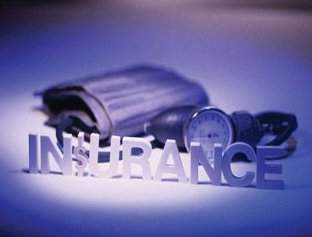 Online life insurance broker EQUOTE has launched a new policy system, Indexed Universal Life Insurance or IUL that provides an added security as well as a new investment opportunity with optimal growth.
The IUL system, which has been developed into a life insurance investment plan, provides clients with access to stock market exchanges in the US.
Indexed Universal Life Insurance also offers tax deferments, tax-free death benefits, as well as a single premium policy that requires an investment of about $5,000.
In addition to the new Indexed Universal Life Insurance, EQUOTE's product portfolio includes Term Life Insurance, No Medical Life Insurance and Long Term Care.