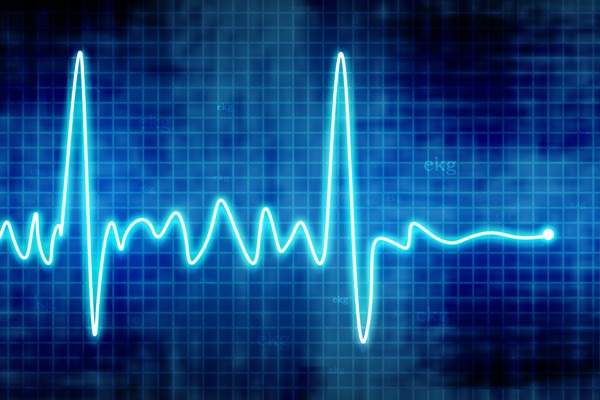 Allianz Worldwide Care, the international health division of Allianz Worldwide Partners, has added AI-powered Symptom Checker feature to its My Health app to provide customers with a paperless claims process and medical advice.
The Symptom Checker asks questions about members' medical conditions and gives a preliminary evaluation of their symptoms to determine whether medical treatment is needed or not.
Allianz Worldwide Care said that it has witnessed increased demand for digitalisation, with more than half of claimants now using the MyHealth app to submit medical claims. Claims submitted using this technology has surged to 750,000.
The insurer estimates that claim submissions using the app far exceed those of traditional methods such as post and email. The app supports five different languages such as English, German, French, Spanish and Portuguese.
Allianz Worldwide Care chief sales and marketing officer Alexis Obligi said: "We have always pushed ourselves to be leaders when it comes to technology in this area. Our members expect continuous innovation, and we are seeing a strong trend towards digital usage and uptake in paperless claims submissions.
"Developed in conjunction with medical professionals, the Symptom Checker is by no means a replacement for the real thing It is, however, a valuable tool to be used to secure an initial assessment for our members and we've had an incredibly positive response so far."