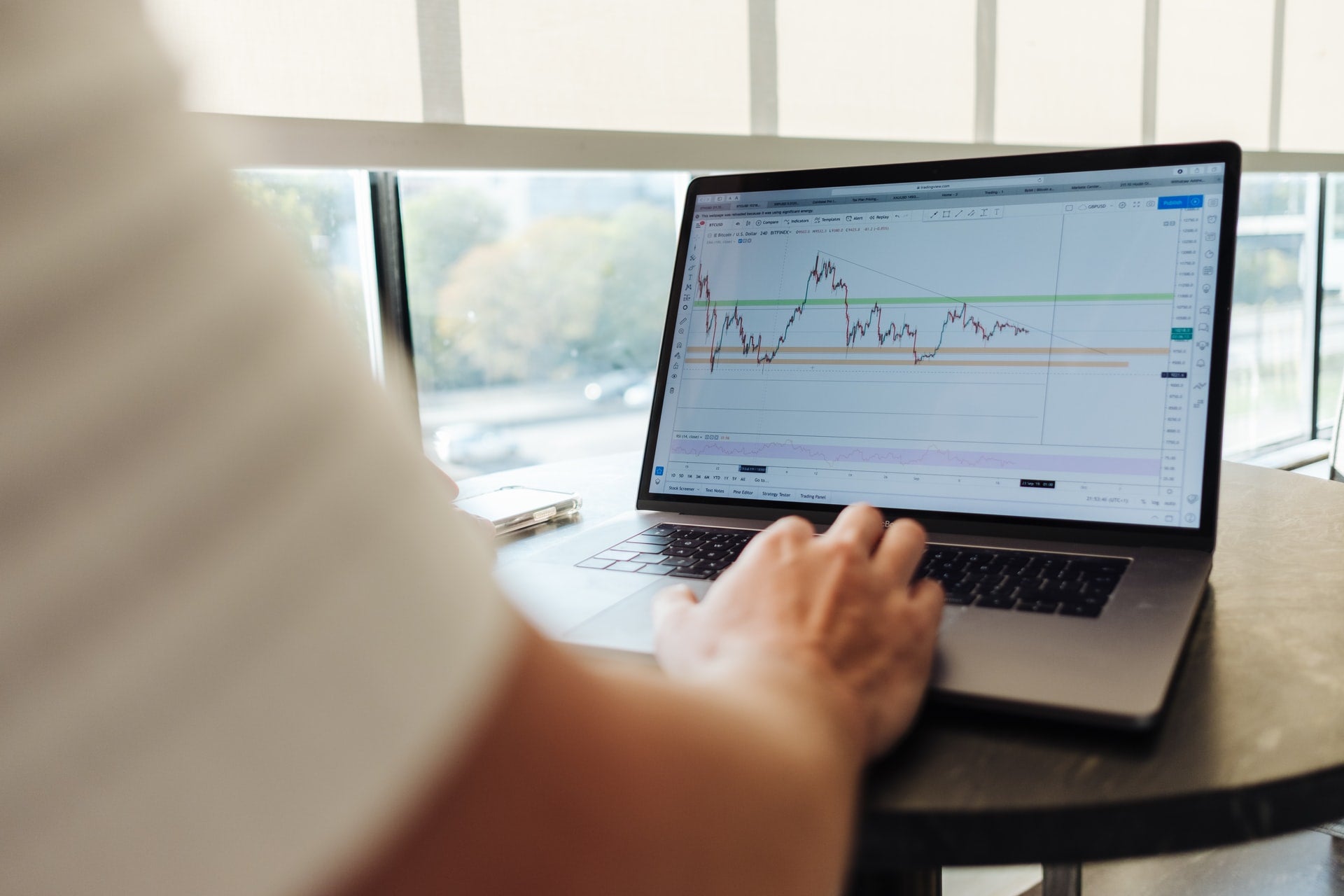 The Canada Pension Plan Investment Board (CPPIB) is reportedly planning to divest its 2% stake in India-based SBI Life Insurance Company.
As per several media reports, the CPPIB is offering Indian insurer's shares in the range of $15.76 (INR1,159) and $16.59 (INR1,220) per share.
At the top end, CPPIB expects to raise approximately $331m (INR24.4bn) from the stake divestment.
CPPIB currently holds a 2.86% stake in the insurer and may sell all of it if it finds adequate demand.
The reports also stated that investment bank BNP Paribas is handling the share sale.
CPIBB had acquired shares in SBI Life in two parts. First, it bought some shares during the insurer's IPO in 2017. Later, in 2019 its acquired shares from BNP Paribas.
Currently, State Bank of India (SBI) owns a stake of 55.5% in SBI Life. It was formed as a joint venture between SBI and BNP Paribas, which now hold a 0.2% stake in it.
Most recently, American investment firm Carlyle Group revealed plans to exit SBI Life by offloading its remaining 1.9% stake.
Carlyle Group had bought a 9% stake in SBI Life from BNP Paribas for approximately $776.22m in 2019.
Later that year it offloaded a 3% stake in the insurer for approximately $393.1m and in May this year.
In June this year, SBI announced the plans to sell a 2.1% stake in SBI Life Insurance through an offer for sale (OFS) to comply with the minimum public float requirement of 25%.