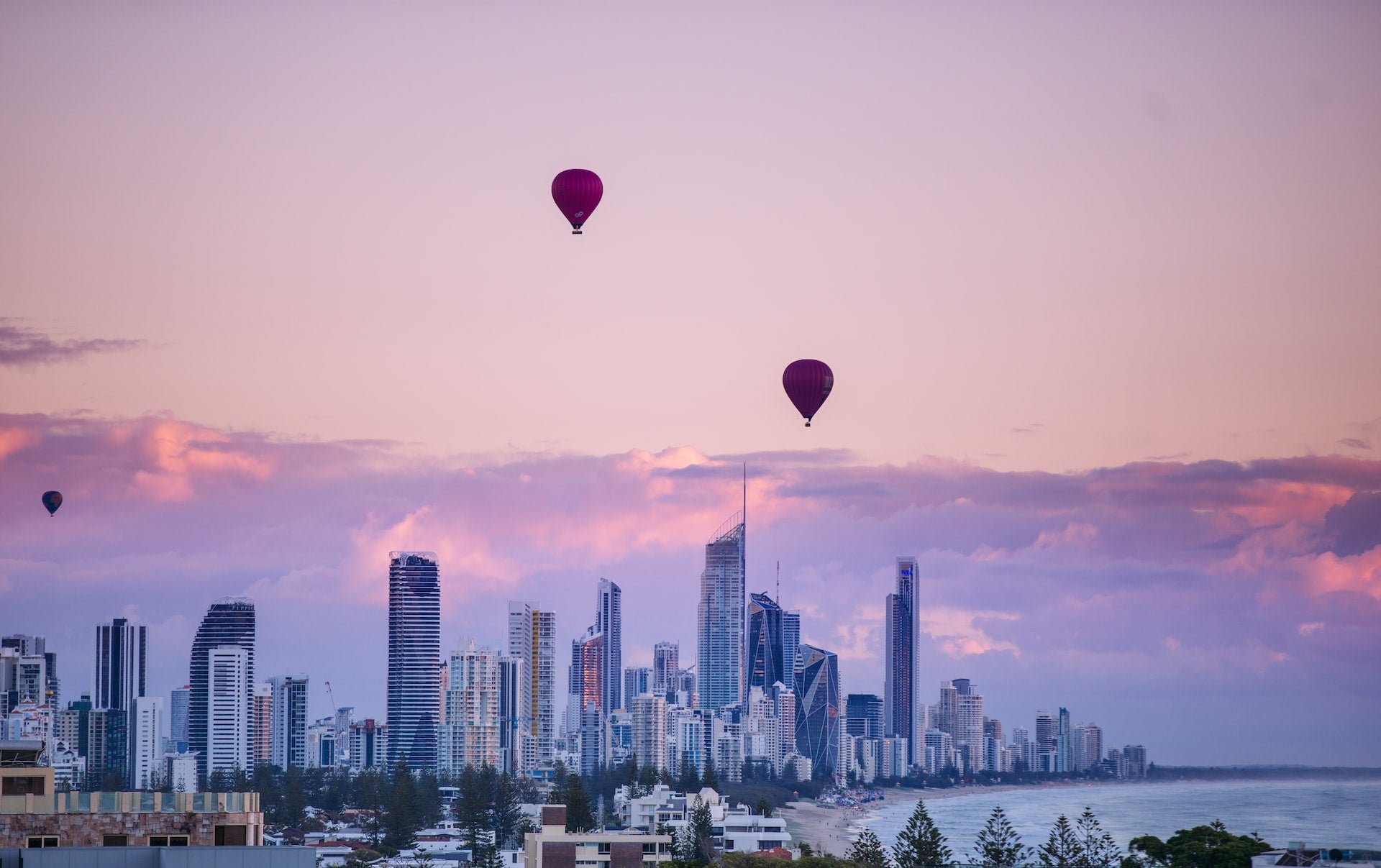 Specialist insurance and reinsurance intermediary BMS has acquired Austbrokers Coast to Coast (C2C) for an undisclosed sum.
The acquired firm, which is based in Burleigh Heads on the Gold Coast in Queensland, Australia, is a specialist corporate, business and retail insurance broker.
Specifically, C2C is engaged in transport, construction, hazardous goods, and SME retail lines of business.
The acquisition is part of BMS' strategy to expand within the Australian market.
Under the terms of the agreement, the entire C2C business will be acquired by BMS. All of C2C's employees and infrastructure will become part of BMS' local operations.
BMS Australia chief executive Andrew Godden said: "The acquisition of Austbrokers Coast to Coast represents a significant step in the expansion of BMS in Australia, and this latest acquisition further enhances our position in the market.
"C2C is a multi-award winning business with an impressive reputation, notable expertise and strong growth trajectory and will be a great asset to BMS' Australian offering."
C2C principal Dale Hansen said: "This partnership with BMS will be highly beneficial for C2C and its clients. I'm extremely proud of the talented team we have built at C2C, who have been instrumental in getting us to where we are today."
The news comes just a few weeks after BMS reached an agreement with Eurazeo, a French private equity firm, for a £355m investment.
BMS, which was established in 1980, offers specialised services in the fields of wholesale, reinsurance, and retail insurance, as well as capital markets consulting.