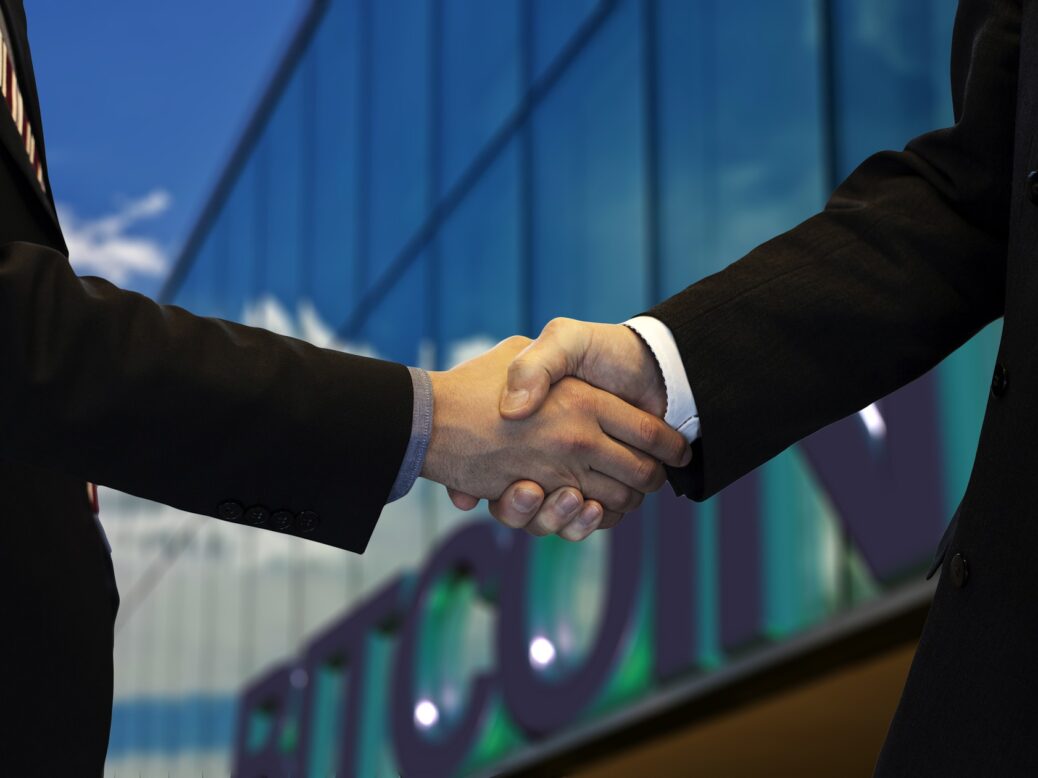 Aston Lark Ireland has continued its acquisition spree with the acquisition of Veritan Consultants, which trades as Brady Burns & Associates.
Financial terms of the transaction have not been made public.
The acquired company was founded by Joe Brady and Breda Burns in the year 1989. Burns' son Eimhin too joined the business in 2006.
Based in Newbridge in Country Kildare, Ireland, Brady Burns & Associates specialises in delivering commercial and personal lines insurance solutions to retail and business customers.
Commenting on the latest deal, Aston Lark Ireland CEO, Robert Kennedy said: "I'm delighted to welcome Breda, Joe, Eimhin, and the whole team to the Aston Lark family.
"We know that they'll be a fantastic addition to the group and are keen to continue growing and acquiring like-minded brokers in Ireland as we look to deliver on our ambition to become Ireland's leading independent insurance broker."
Brady Burns & Associates director Breda Burns said: "This development will strengthen the company's position within the insurance market, provide a wider choice for our clients and ensure our team continues to be well looked after."
Goldman Sachs-backed insurance broker Aston Lark has made series of acquisitions in 2021.
In March, Aston Lark acquired North County Brokers, based in Balbriggan in County Dublin, and Bristol-based Venture Insurance Brokers.
Early in April motor trade specialist DNA Insurance Services was also acquired by Aston Lark.
Last month it agreed to purchase DO'Loughlin & Co, which operates as the O'Loughlin Insurance Group.