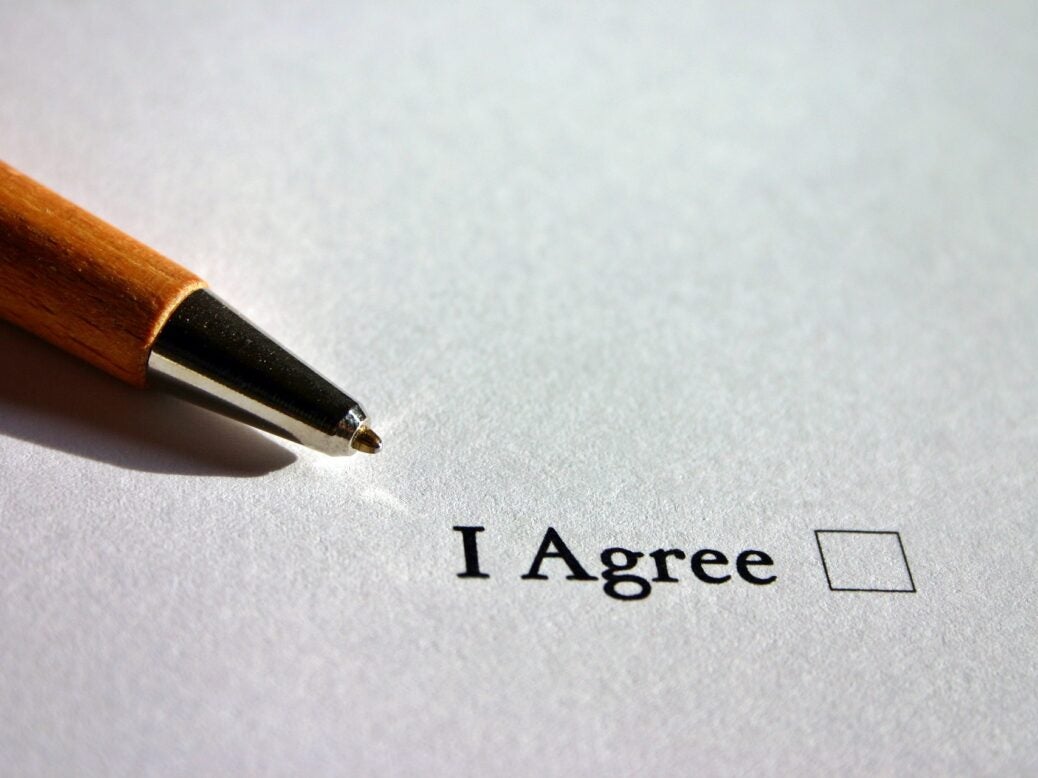 Goldman Sachs-backed insurance broker Aston Lark has agreed to purchase D O'Loughlin & Co, marking its second Irish acquisition in 2021.
D O'Loughlin & Co, established in 1984, operates as the O'Loughlin Insurance Group. The business is headquartered in Swords in County Dublin.
O'Loughlin Insurance Group managing director Paul O'Loughlin said: "Following consultations in a very active mergers and acquisitions market, we are delighted to have chosen the Aston Lark Group for the future of the business.
"We are excited about their vision for developing the insurance broker business in Ireland and locally, and the opportunities it will provide for our staff and customers. It's a competitive market and we are pleased that Aston Lark values the local broker and the service we provide to our loyal customers."
Financial terms of the transaction were not made public.
Aston Lark Ireland CEO Robert Kennedy said that O'Loughlin Insurance Group will offer expertise in niche areas across personal and commercial insurance.
He also signalled that further deals are imminent as the firm aims to position itself as the the leading independent insurance broker in the Irish market.
Kennedy stated: "Dave O'Loughlin, having founded the business more than 30 years ago, was well known in both the insurance industry and North County Dublin.
"His customer-first ethos has continued to this day and he would be very proud of the business Paul O'Loughlin, Michelle Richardson and the team have built over the past few years."
Other Aston Lark deals
Last month, Aston Lark acquired North County Brokers, based in Balbriggan in County Dublin.
North County Brokers provides independent advice to businesses across a spectrum of insurance and risk management services. It specialises in various sectors including manufacturing, technology and communications, import and distribution, as well as motor trade.
In March 2021, Aston Lark also purchased Bristol-based Venture Insurance Brokers. Earlier this month, Aston Lark acquired motor trade specialist DNA Insurance Services.