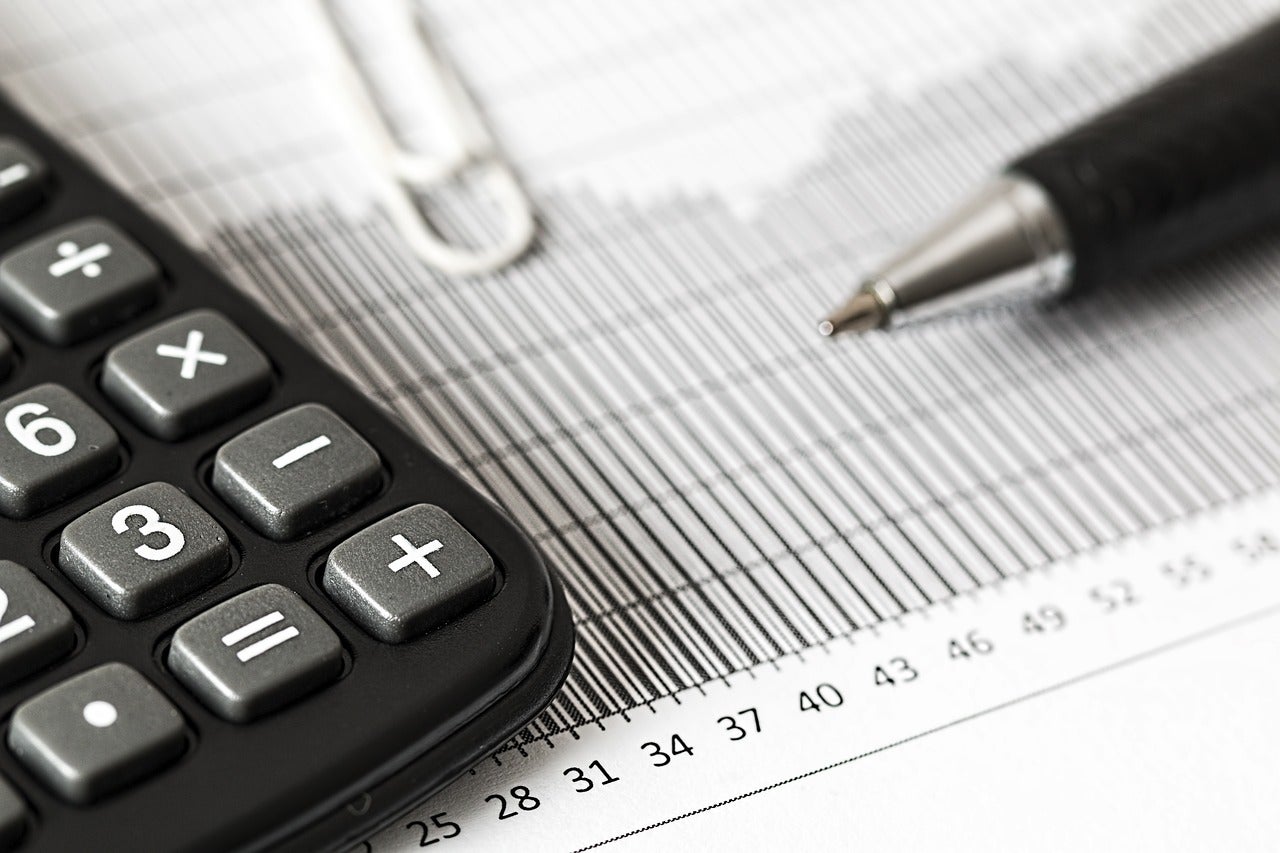 Amwins, a distributor of specialty insurance products and services, has announced a minority investment in Rhodian, an Australian start-up MGA incubator.
Rhodian focuses on developing a network of underwriting agencies powered by its technology and operational services, and capacity relationships.
The firm has built a framework to empower agencies to have ownership of their brand, product and delivery to market, with its technology driving their speed to market and growth trajectory.
Rhodian CEO Simon Lightbody said: "We are excited to partner with one of the world's leading independent insurance firms.
"Amwins has a strong and impressive culture, which aligns with our vision. We believe that together we can ensure the Australian agency market continues on its trajectory toward being the strongest supplier of niche products to broker markets."
Rhodian was formed due to the ever-changing agency environment in Australia. It aims to empower agencies to deliver to the intermediated market with robust products, new technology and a transparent data sharing concept.
The partnership between Amwins and Rhodian will help to fund, develop the next generation of underwriting firms.
Amwins CEO Scott Purviance said: "Amwins brings significant expertise and experience in the development of MGA offerings.
"Alongside shared cultural values and an independent structure, this partnership provides access to qualified capacity across multiple product lines, putting Rhodian in a prime position for accelerated and sustainable growth."
Headquartered in Charlotte, North Carolina, the firm has more than155 offices across the world.
It handles premium placements of more than $29bn annually.
Rhodian chief underwriting officer Peter Takos said: "Underwriting agencies are playing an ever-increasing role in delivering strong insurance products to Australia's broker networks.
"Part of our focus is to match both domestic and international capacity with the strongest agency product offering, ensuring the evolving needs of broker clients can be met in a sustainable way."
Amwins Global Risks managing director Mark Cody said: "This is another great example of Amwins Global Risks bringing new and exciting MGA opportunities to the market. AGR is one of the largest London brokers specialising in delegated authorities and capacity building, with over $2 billion of premium flow annually.
"We are truly a global broker, and this provides great diversification in territory and class of business. We are excited to work with Rhodian and assist them as they look to build out this innovative business, attracting 'best in class' talent."