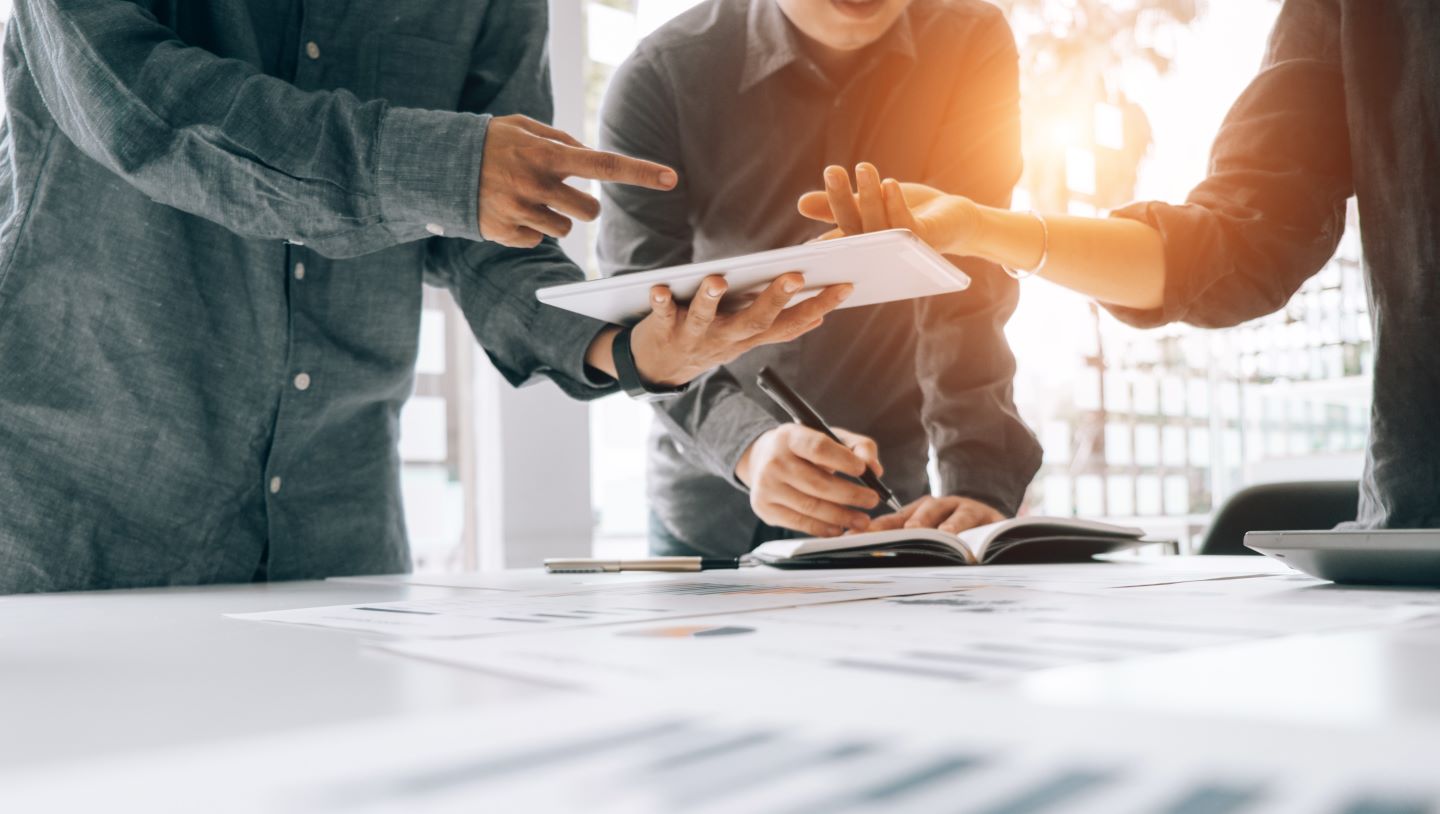 Canadian company Thinktum has completed the acquisition of Illustrate to bolster its back-office technology solutions for insurance companies and insuretechs.
Illustrate offers a cloud-based, low-code platform that is designed to deliver clients with new life, wealth and health illustrations, e-applications and point-of-sale technology.
This platform can be deployed to meet the varying requirements of each insurance, wealth and investment firm.
The deal will more than double Illustrate's resources, enabling it to better serve both its current and potential clients.
Under the arrangement, Lyndon Edwards will continue to serve as Illustrate president while also serving as president for Thinktum.
Paul Reaburn will serve as Thinktum CEO while David Slabodkin will join as the board chairman of both entities.
The takeover is part of Thinktum's strategy to become a key no-code provider in the insurtech and life insurance sector.
Reaburn said: "We are proud to continue offering Illustrate's great products and services through their highly qualified staff while enhancing its portfolio with additional cutting-edge technology solutions developed by Thinktum.
"We will continue to invest in all our combined products and service offerings while improving the overall customer experience."
Edwards said: "We are thrilled to join forces with Thinktum and to be provided with the opportunity to expand and enhance our bench depth, capabilities, and solutions.
"Integrating the advanced and innovative Thinktum solutions with our powerful OPUS Platform is a natural fit, empowering our current and future customers with an unparalleled suite of options and functionality to drive their businesses forward."