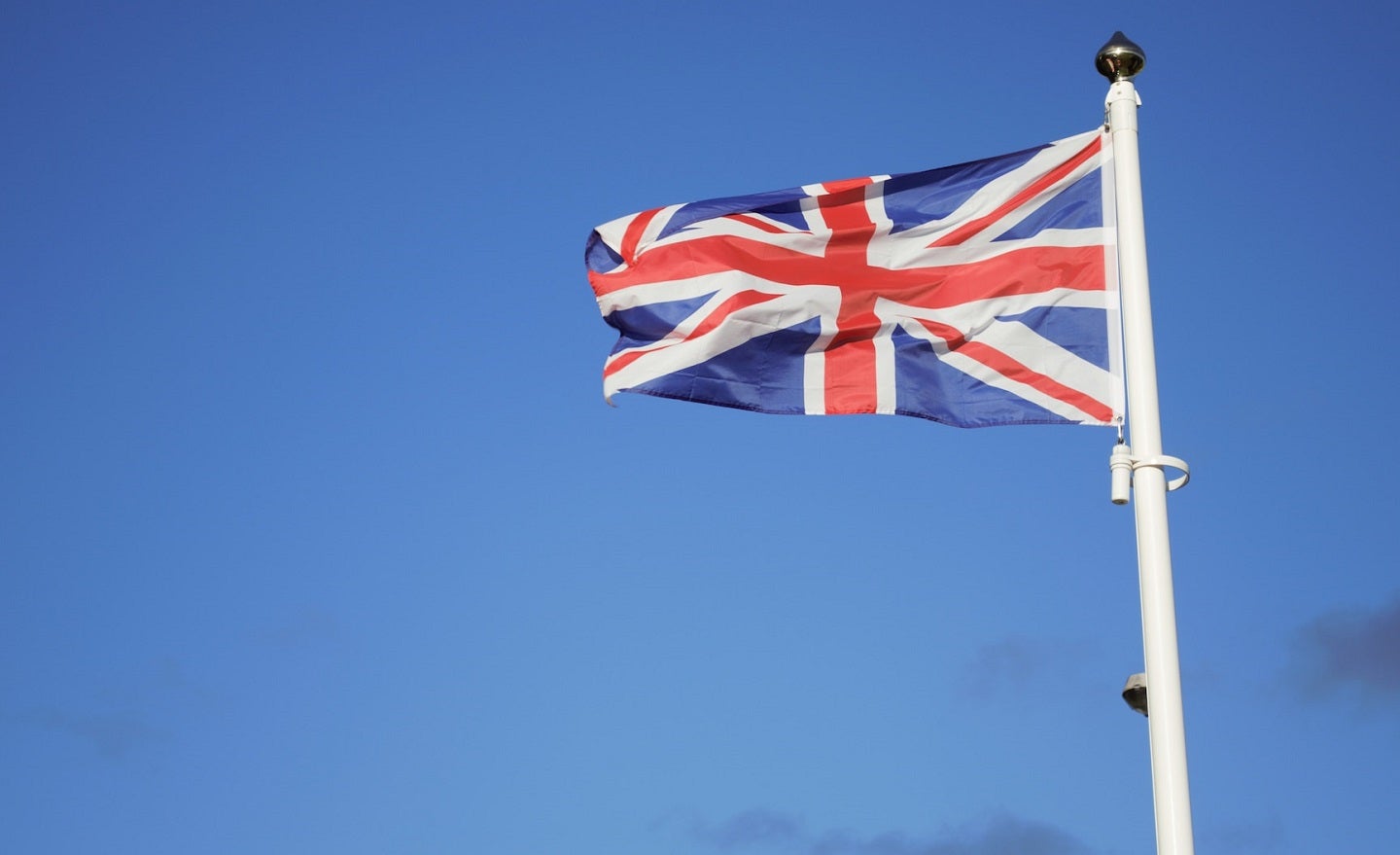 South Africa-based insurtech outfit Root has entered the UK market to expand its business.
The company currently has more than one million active policies on its platform, as well as 55 live products and a workforce of around 50 people, reported ITWeb.
The end-to-end insurance platform allows firms to create, sell and manage digital insurance solutions in Africa, the UK and Europe.
Root chief operations officer Charlotte Koep said: "There is a real appetite across the UK insurance market for a platform like ours, which offers both the technical flexibility to support a myriad product edge-cases and access to modern, accessible and embedded distribution possibilities – and at pace.
"We're establishing the business in the UK and building strong distribution partnerships.
"We find big organisations and we help them add value and create value – and use that to push ourselves into the market.
"We want to build long-term partnerships with the big players."
According to Koep, Root's entry into the UK was driven by various aspects, including a common language, improved travel communications and a convenient time zone difference, among others, reported Tech Financials.
The regulations and tech challenges are also almost similar between the two countries, she said.
For the rest of the year, the company plans to double down throughout the UK and increase its existing team to support expansion, added Koep.
Koep added: "Beyond that, we do have global ambitions, but we'll take our growth step by step."