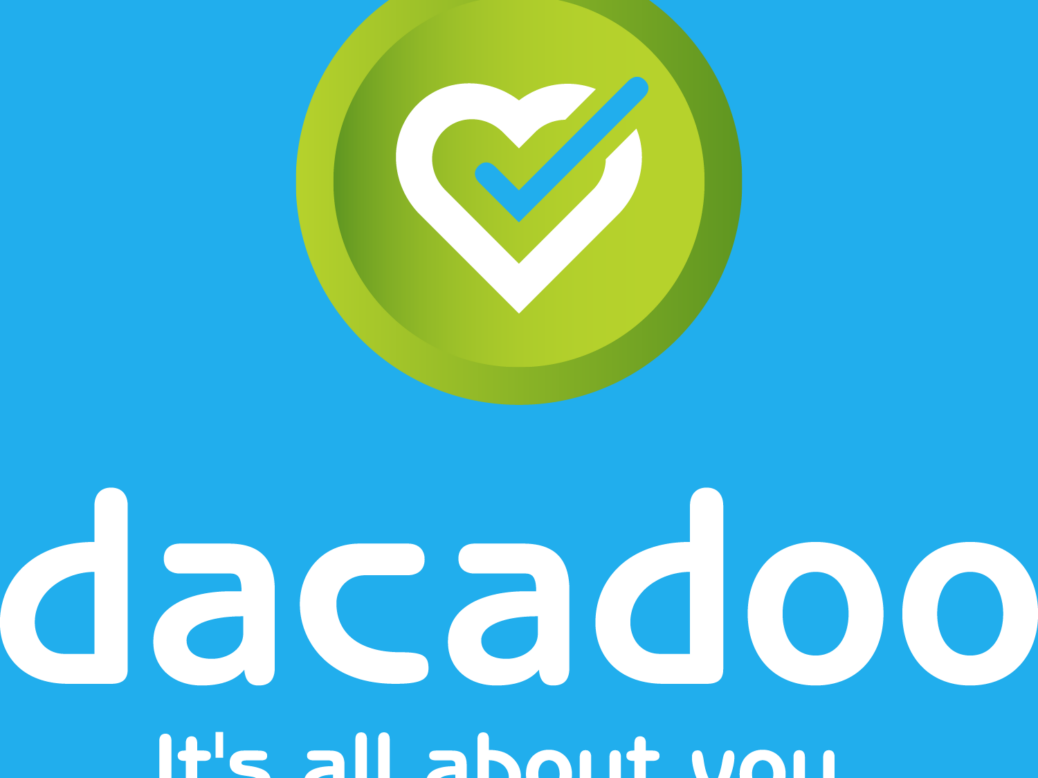 Bermudian reinsurer PartnerRe has teamed up with Swiss digital health platform dacadoo to roll out its wearable technology pilot project.
The reinsurer will use this pilot project to gather real-time health and wellness data.
PartnerRe will leverage the gathered data to offer its life and health customers globally with actionable insights into leveraging wearables to underwrite risks more accurately.
The wearable tech project will involve PartnerRe's staff from its Paris and Zurich locations.
The six month pilot will evaluate the efficacy of wearables and wellness platforms in altering people's behaviour regarding health.
PartnerRe CEO of life & health Marc Archambault said: "We are excited about this pilot with dacadoo which offers the dual benefit of promoting greater health and wellbeing within our organisation while providing us with valuable learnings about wearables technology.
"Combining this with our advanced data analytics capability will enable us to share insights with our life and health clients, who are keen to use wearables data to design and customise products based on the risk exposures of their customers."
Employees who participate in the pilot will be able to use dacadoo platform to actively manage their health.
Dacadoo's platform combines motivational techniques derived from behavioural science with gamification and social networking.
dacadoo president and CEO Peter Ohnemus said: "We're very proud that PartnerRe chose dacadoo's digital Health Engagement Platform for its innovative pilot project with their own employees and look forward to a fruitful partnership."
Last year, American insurance behemoth John Hancock announced that it will only offer life insurance options that utilise a health tracker and wearables.