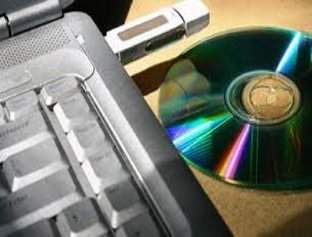 According to MphasiS-Wyde, LifeMap Assurance will implement Wynsure, including policy administration, issuance, billing, claims and reinsurance management, with a production target of January 2014.
Commenting on the implementation, LifeMap Assurance CEO, Bill Barr, said: "This change will allow our team to continue to transform the company's innovative product and service portfolio, as LifeMap continues to grow in both sales and geographic markets.
"I am pleased that we've partnered with Wynsure to further expand our administration and claims processing," Barr added.
LifeMap Assurance currently serves customers in Oregon, Washington, Utah, Idaho, Montana, Wyoming and Alaska with a complete portfolio of insurance benefit plans that include life, disability, vision, dental, accident, critical illness, and short-term medical coverage, as well as employee assistance programs.