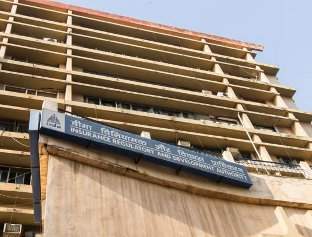 Insurance Regulatory and Development Authority (Irda) has urged Life Insurance Corporation and ICICI Prudential Life Insurance to comply with the Anti Money Laundering (AML) provisions as the two firms were found violating various norms.
According to the authority, LIC did not have systems in place to detect and monitor during multiple cash transactions aggregating over INR50,000 ($809) in cash.
Irda has directed LIC to put in place systems and controls to be in line with AML provisions.
It has also asked the firm to put in place the system to analyze data concerning surrenders, and advised the insurer not to accept declaration by Development Officers as valid proof of addresses.
The authority has asked ICICI Prudential to closely monitor its branches in order to strengthen internal controls as tampered/forged documents of ID proofs, address proof and income proofs were found at some of the branches.
It also asked the company to put in place training system for corporate agents.