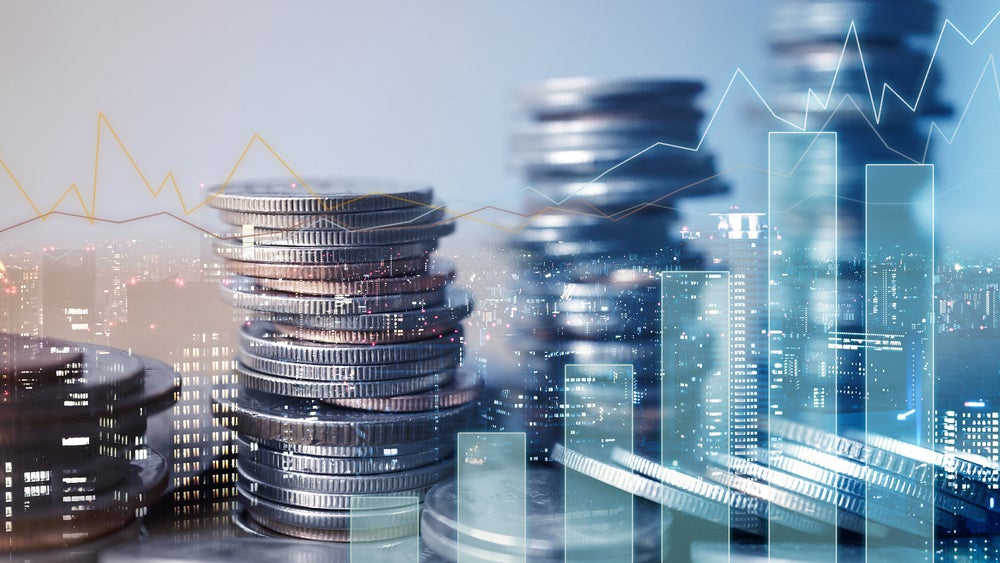 FRISS , a fraud detection specialist for P&C insurance carriers, has acquired Terrene Labs to enhance its underwriting efficiency.
The acquisition is said to be a "fundamental addition" to the FRISS product suite. It will allow commercial lines underwriters access to thousands of actionable insights in five seconds.
They will also be able to avail a comprehensive product suite to screen submissions, policies, endorsement, renewals, book rollovers and claims utilising a stack of data sources, images, and social networks, noted FRISS.
FRISS CEO and co-founder Jeroen Morrenhof said: "True risk insights were always hard to access and we're changing that.
"Combined with the analytics capabilities of FRISS, vast data will no longer be so overwhelming – our customers can now make better decisions and they can make them much faster."
The deal adds Terrene products to FRISS product suite as Underwriting Insights. They will help commercial lines insurers immediately identify risk.
The company plans to roll out Underwriting Insights as a standalone product soon. In addition, it will be integrated with FRISS' existing end-to-end solutions.
FRISS and Terrene teams, which boasts of over 1,000 years of combined insurance experience, will work together to tackle various aspects of fraud detection.
Terrene Labs founder and CEO Piyush Singh said: "Carriers have to be smarter and quicker in the way they assess risk in today's dynamic environment, and that's what our team helps them do.
"We're excited to join the forward-thinking vision of the FRISS team to accelerate the mission to solve our customers' most pressing issues together."
In 2019, FRISS and the National Insurance Crime Bureau joined hands to helps their clients combat insurance fraud.
The same year, the company partnered with Guidewire to develop a plug-and-play solution for fraud and risk management related claims support.