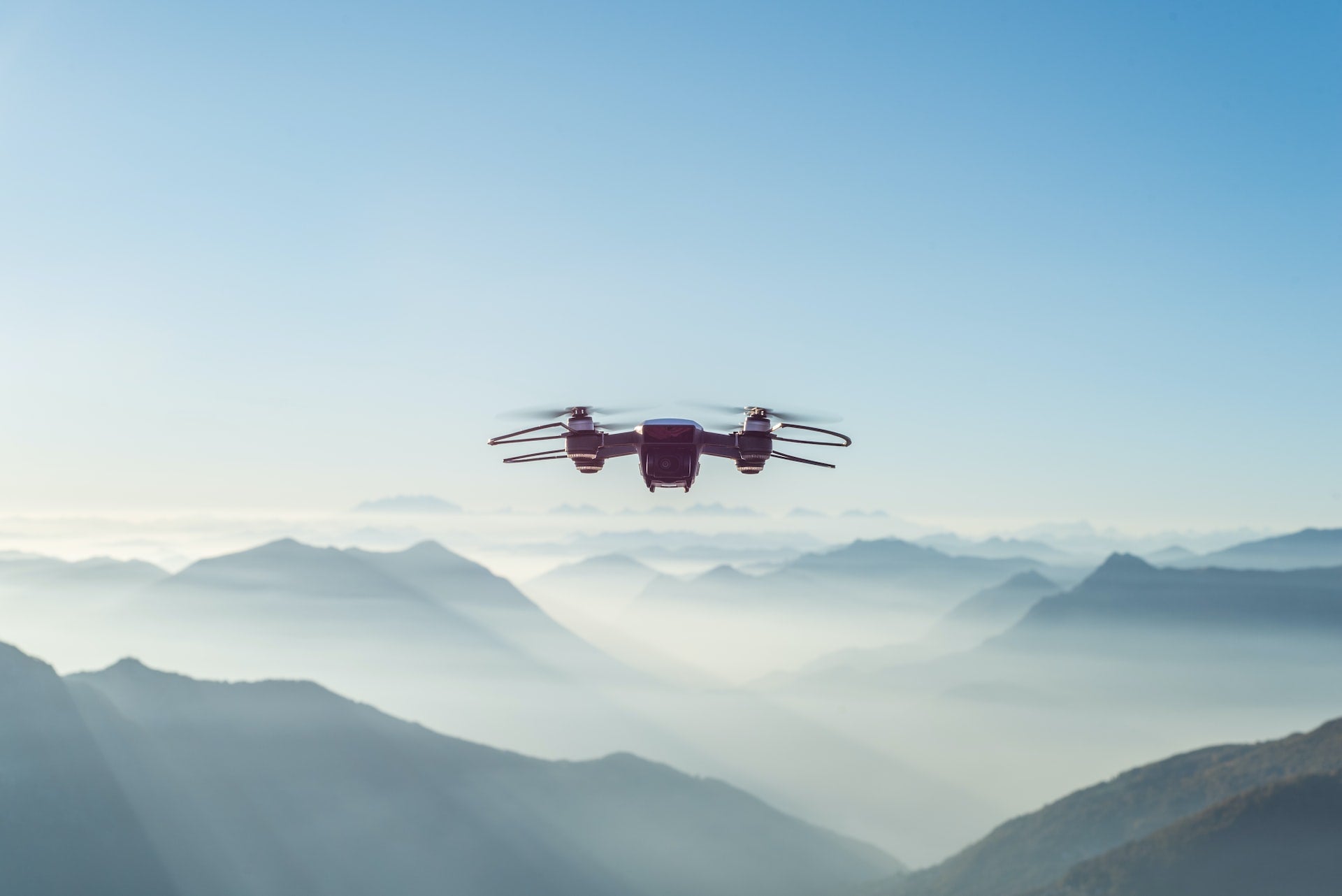 Apollo, a London-based independent speciality re/insurance firm, has teamed up with Moonrock Drone Insurance to start a new insurance facility.
The collaboration will see Apollo provide capacity to Moonrock, which is designed to offer insurance coverage for commercial drone operations.
Simon Ritterband founded Moonrock in 2016 to streamline and improve the process of finding suitable drone insurance.
Moonrock provides drone services to small business owners as well as large drone fleets in a variety of sectors, including construction, agriculture, film and television.
Apollo aviation business head Martin Jackson said: "The drone industry is an exciting area of innovation that can drive positive change in the UK economy as well as offering environmental benefits, and is a keen area of focus for the UK government.
"We have been working intensively with Moonrock to create an insurance product that specifically caters for the growth of commercial drones and we are pleased to be leading the way in underwriting this and other new risks in emerging industries."
Moonrock founder and managing director Simon Ritterband said: "If the drone industry is to unlock its full potential and hit the growth targets estimated to be £45bn by 2030 and upwards of half a million new jobs, then the support and backing from such seasoned aviation insurance professionals, is vitally important."
In June 2020, Moonrock and SOARIZON by Thales, an integrated drone operations technology vendor, formed an alliance to offer discounted services to drone pilots and operators.