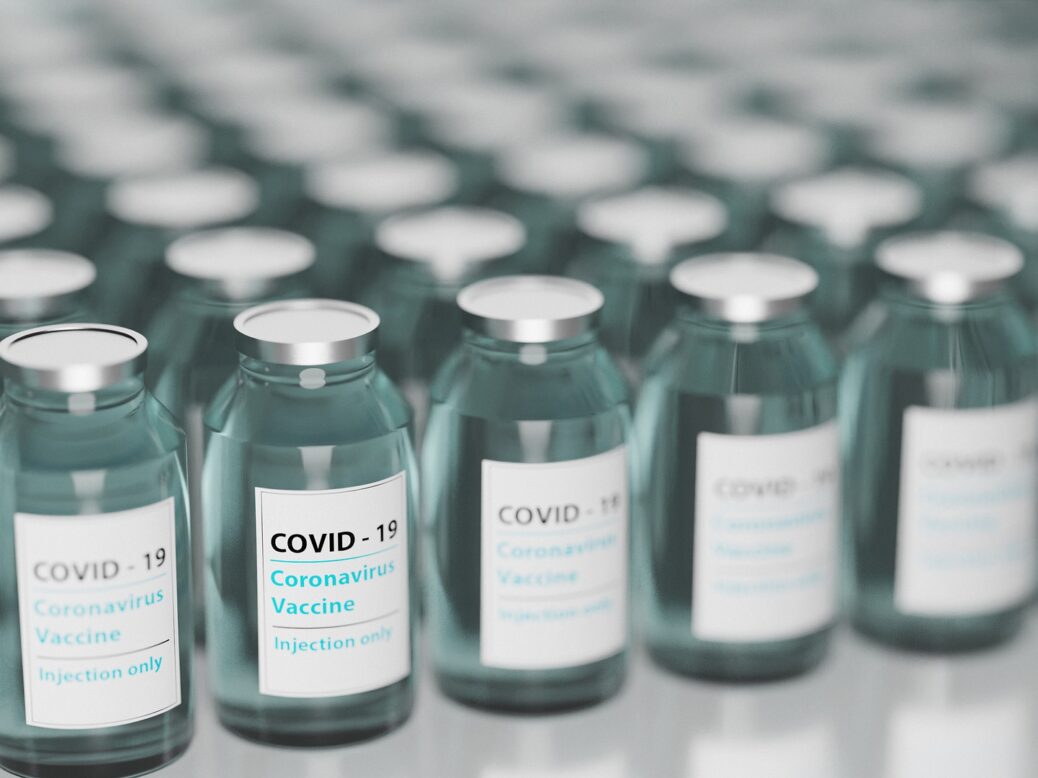 Aon has launched a new solution to offer supply chain protection for global Covid-19 vaccine shipments as countries across the world begin vaccination initiatives.
The new offering combines sensor data and analytics to provide cargo insurance coverage for Covid-19 vaccines.
It enhances all risk marine cargo insurance with timely payment for doses that fall outside of the agreed-upon temperature range while being transported or stored.
Aon will donate all 2021 revenues earned from the new offering to a charity, which is dedicated to eradicating the global human and economic toll of the Covid-19 crisis.
The firm is offering the new solution to qualified parties in the vaccine supply chain including government bodies, pharmaceutical firms, transportation and logistics companies, distributors, health systems, inoculation centres and pharmacy chains.
The offering is expected to result in more effective risk management and claims support while helping to increase the number of doses that are administered to the public.
Aon CEO Greg Case said: "We will continue to push the envelope to create innovative solutions that propel our economy and society forward. Providing supply-chain protection for the delivery of COVID-19 vaccines around the world is an important step in that process."
Developed through a broad industry collaboration, insurtech Parsyl will serve as the dedicated data platform for the solution.
Specialist underwriter Ascot Group will serve as the lead underwriter for the solution. It will be supported by binding insurers Chubb European Group and AIG with reinsurance support from Munich Re.
AEGIS London, Antares Managing Agency, AXA XL, AXIS Insurance, Beazley, Fidelis, MS Amlin and Talbot are also part of the collaboration.
Additionally, ChronosCloud, Intel, Mastercard and Sensitech have agreed to donate access to certain platforms, blockchain technology or devices as part of the solution.
Insured companies will be able access these services and products on a complimentary basis during the year.
Aon Commercial Risk Solutions Global Marine CEO Lee Meyrick said: "Working with leaders in the industry, we were quickly able to build out a group of like-minded insurers that are willing to underwrite the risks using verifiable and effective sensor technologies."
Ascot Group CEO Andrew Brooks remarked that the collaboration will increase capacity and additional products that will enable effective vaccine distribution at a global scale.
Parsyl CEO Ben Hubbard said that it will help complement existing industry efforts focused on developing countries by providing protection for vaccine supply chains in additional markets.
Mastercard Enterprise Partnerships president Carlos Menendez said: "We are pleased to be a part of this global collaboration with Aon and the other industry leaders.
"As the Covid-19 vaccine distribution efforts continue to expand to reach all populations, Sensitech's real-time temperature and location data will help to reduce problem escalations and enable nimble decision making with facts."