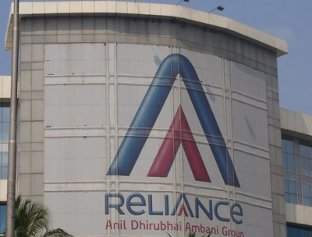 Anup Rau, chief executive officer, Reliance Life Insurance, today announced the launch of the new plan.
The new plan is a family floater scheme that offers comprehensive coverage for hospitalisation, surgeries and critical illnesses for the entire family in a single policy. The key feature of the policy is that it allows an insured to pay a fixed premium for a three-year policy.
The premium remains fixed for the three-year period, irrespective of the number of claims taken by the insured during the validity of the policy. 'Reliance Life Care for You Advantage Plan' offers the insured a cover that includes primary member, spouse, children, as well as parents and parents-in-laws, a statement issued by the company said.