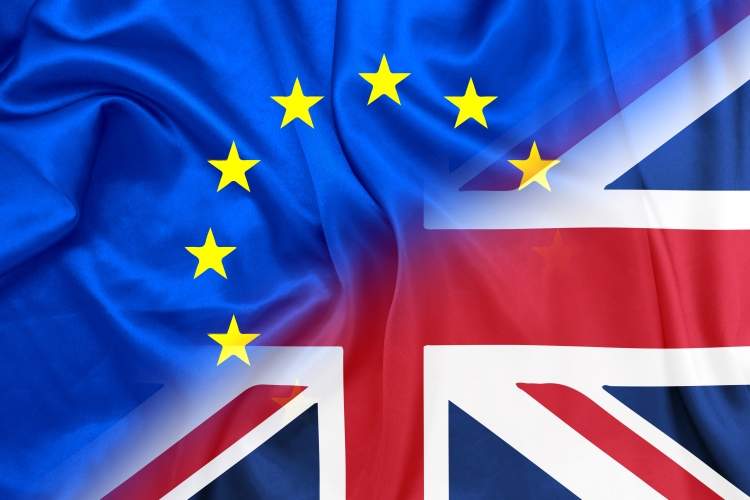 American International Group (AIG) has secured approval from the High Court of England & Wales to split its European insurance business into two new entities in preparation of Brexit.
The insurer will now splits its European subsidiary, AIG Europe Limited (AEL), into AIG UK and AIG Europe SA.
AIG UK will be headquartered in London while AIG Europe will be based in Luxembourg.  AIG Europe will manage 21 offices across the European Economic Area and Switzerland.
The American insurer said that it was the final UK approval required to finish the restructuring of its European operations and ensure its readiness for Brexit.
The AIG Brexit split into two entities will allow AIG to continue to service all of its policyholders and business partners across the UK and Europe, and to guarantee contract certainty to all AEL policyholders.
The policyholders will be transferred from AEL to the relevant new entity on 1 December 2018.
Anthony Baldwin, CEO of AEL and AIG UK, said: "Today is an important day most of all for our clients, as we can now guarantee them access to the full range of our capabilities after Brexit.
"We have cleared the final major legal hurdle in our Brexit plans which will enable us to offer our clients, partners and colleagues certainty that AIG is ready to overcome the challenges posed to the insurance industry by Brexit, regardless of the UK's future relationship with the European Union.
"All our clients can be assured of past, present and future contract certainty under the new structure. As we launch our two new legal entities to ensure the smooth operation of our business across Europe after Brexit, it's an exciting time for AIG."