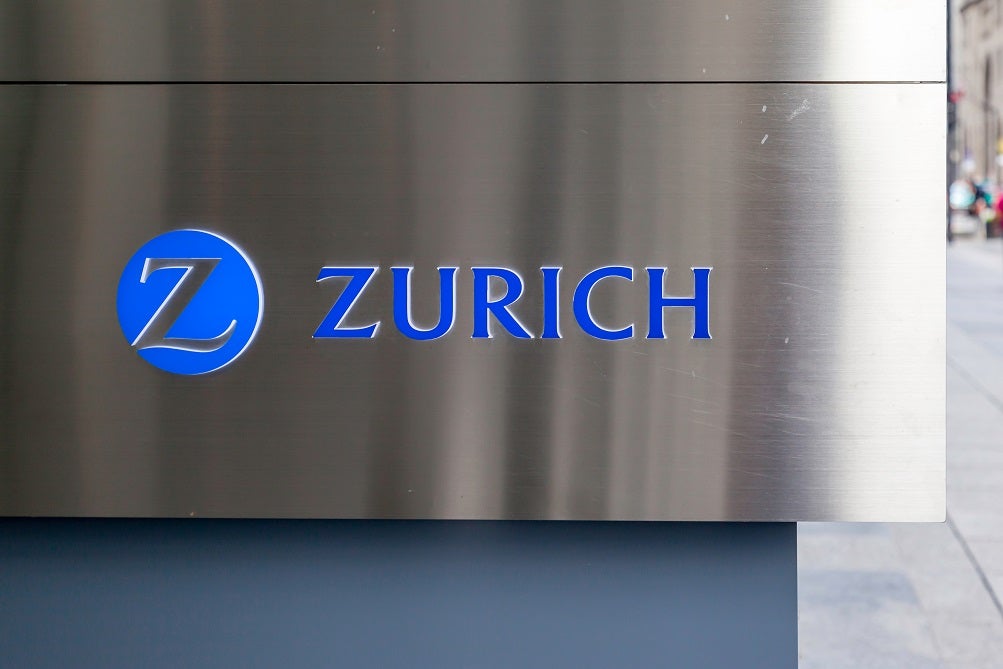 Zurich Insurance Group is in discussions with MetLife over the possible acquisition of its property and causality business in the US.
The Swiss company is looking to take over MetLife's business for close to $4bn, Reuters reported citing people familiar with the matter.
The insurer on Friday said its subsidiary, Farmers Group, is proposing to purchase the business in conjunction with the Farmers Exchanges.
However, Zurich did not share the financial terms of the deal.
The terms of any transaction are subject to negotiations and there can be no assurance that a transaction will take place, it said in a statement.
The deal, if occurs, would mark the exit of MetLife from the US P&C insurance space where it is said to face tight competition from major players such as GEICO, State Farm, and Progressive Insurance.
MetLife, which specialises mainly in life insurance, reportedly established its P&C unit in a bid to diversify its operation and to level up its overall performance. The unit primarily sells car insurance.
Earlier this month, MetLife reported a 68% fall in its third-quarter adjusted earnings at its US property and casualty division to $18m.
If negotiations turn out to be successful, the deal could be announced as early as next month, a source told the news agency.
Metlife did not comment on the news.
Other anticipated deals:
Zurich's takeover of MetLife P&C unit is the latest in the list of anticipated deals in the insurance sector.
Earlier this month, it was reported that UK-based insurance firm, RSA, was in talks regarding a possible takeover. The interested parties are Canadian firm Intact Financial and Denmark-based Tryg.
In October, Allianz was reported to be in advanced negotiations to buy the general insurance arm of Australian banking group Westpac.
In September, UK insurer Liverpool Victoria Friendly Society (LV=) confirmed that it is in talks over a possible takeover by The Royal London Mutual Insurance Society