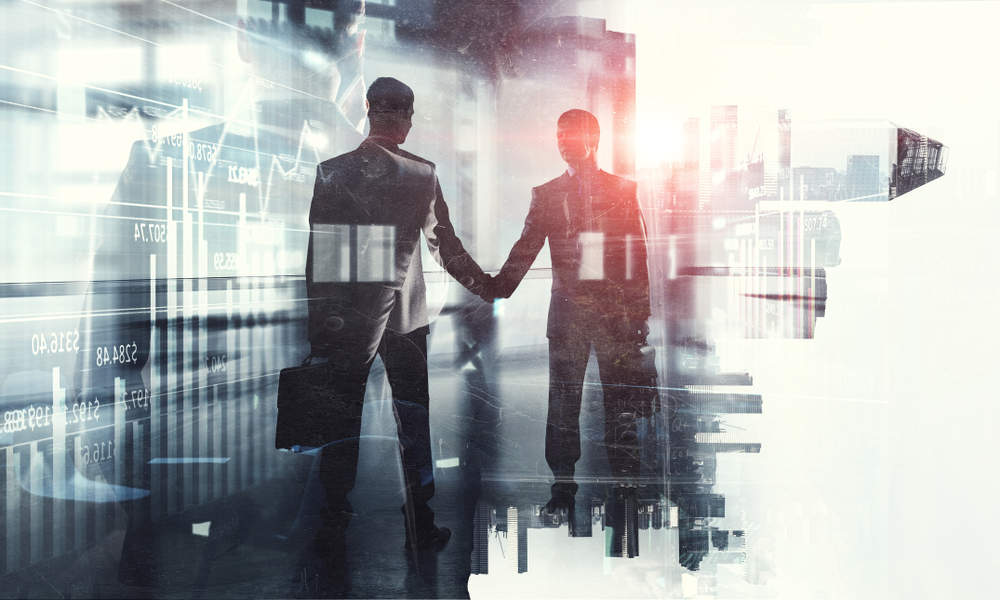 UK insurer Liverpool Victoria Friendly Society (LV=) has confirmed that it is in talks over a possible takeover by The Royal London Mutual Insurance Society.
Royal London is considered to be the biggest mutual life and pension group in the UK.
It is expected that the deal could be worth between £500m and £1bn and the unified entity will have the potential to serve around 10 million customers across the country.
The deal, if materialises, would bring together pensions, life insurance and asset management businesses of Royal London and LV= and put an end the 177-year old independent status of LV=.
LV= said in a statement: "Discussions are on-going and there can be no certainty that the discussions will result in any transaction being agreed or with whom.
"LV= continues to trade well having adapted effectively to the impact of Covid-19 with a strong capital coverage ratio in excess of 200%."
Meanwhile, it is believed that the company is in talk with a number of other potential bidders as well.
Last  year, German insurer Allianz acquired the general insurance operations of LV= as well as that of Legal & General (L&G) in a bid to further strengthen its presence in the UK.
In March, LV= temporarily halted selling travel insurance policies to new customers in a bid to avoid passing large price hikes to its existing customers in the wake of Covid-19 pandemic.
The company, which reported a surge in the number of travel covers, said that all its existing customers can continue to claim or renew their travel covers.