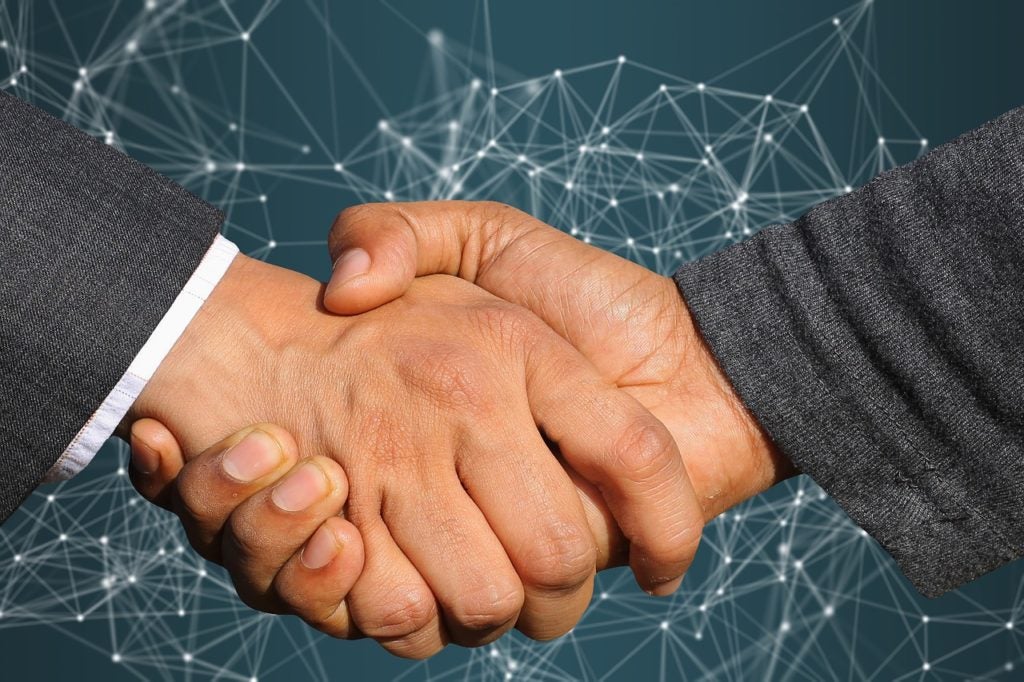 UK-based insurance firm, RSA, is in talks regarding a possible takeover. The interested parties are Canadian firm Intact Financial and Denmark-based Tryg.
The deal would value RSA at £7.2bn ($9.5bn). Intact would pay £3bn and Tryg will provide the remaining £4.2bn. This is at a cost of 685 pence in cash per RSA share, plus payment by RSA of the announced interim dividend of 8 pence per share (the "Interim Dividend").
If the RSA takeover were to go through, Intact would retain RSA's Canada and UK & International operations while Tryg would retain RSA's Sweden and Norway operations. Furthermore, Intact and Tryg would co-own RSA's Denmark operations.
According to Intact: "The Consortium views the combination of RSA's businesses with those of Intact and Tryg as strategically compelling. The acquisition would strengthen Intact's position as a world-class P&C (property and casualty) insurer, increasing Intact's total direct premiums written from approximately C$12bn to C$20bn. The combination of RSA's Swedish and Norwegian operations with Tryg provides Tryg with a unique opportunity to strengthen its position and break into the top-3 for P&C in Sweden and Norway."
"Our potential offer on RSA's Nordic activities forms part of our aim to strengthen Tryg's business in the Scandinavia and is an important part of Tryg's acquisition strategy that aims to strengthen our position in Norwegian and Swedish P&C insurance through value-creating acquisitions. If the deal proceeds, Tryg will become the largest listed P&C insurer in Scandinavia," Tryg group CEO Morten Hübbe explains.
He adds: "There is still some way, before we cross the finish line, but we have come a long way – and have now reached an important milestone. I would like to acknowledge the positive dialogue we have had with RSA, which we look forward to continue."
RSA operates in the UK, Canada, Scandinavia, and internationally. It also holds the insurance brand More Than.