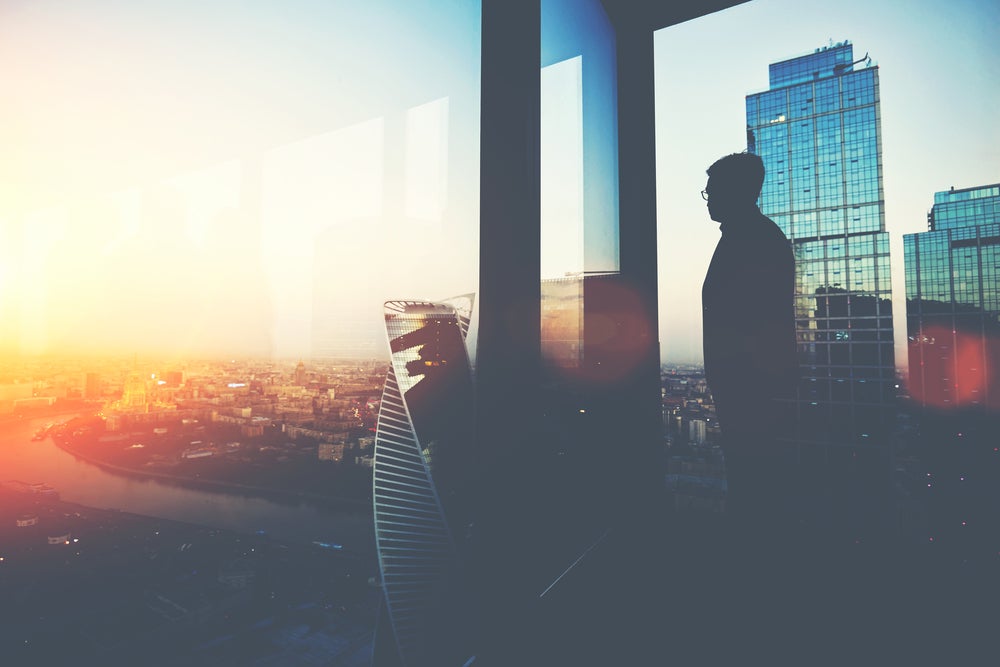 A group of companies in the US has urged the insurance industry to stop offering coverage to fossil fuel companies.
About 60 companies, including Ben & Jerry's Homemade, Capitol Solar Energy and Beneficial State Bank, urged the insurance industry to refrain from insuring oil, gas and coal firms.
In a collective statement, the firms said: "The insurance industry is underwriting and investing in fossil fuels which we now know are the key drivers of climate change. The decision to continue to support the fossil fuel sector is in direct contradiction to the action necessary to mitigate the climate crisis and to the economy's long term financial stability.
"As insurance customers, we are therefore expressing our desire for insurance coverage in the US market that isn't tied to supporting fossil fuels and actively supports renewable energy."
There is an increasing pressure on financial companies across the world to drop their ties with fossil fuel firms.
The statement further reads: "We applaud the decisive action that some of the world's largest insurance and reinsurance companies have taken to restrict underwriting of and investments to the fossil fuel sector. Over 25 carriers have divested from fossil fuel companies, and 19 have stopped or limited fossil fuel underwriting. So far, just four major US insurers have taken such action."
Earlier this week, Swiss Re accelerated its transition towards a low-carbon economy with the introduction of the triple-digit internal carbon levy on its direct and indirect operational emissions.
Recently, Australian insurer Suncorp decided to stop insuring and financing the oil and gas industry by 2025 as part of its efforts for a net-zero emissions economy.
Last year, French insurance major AXA said it will phase out insurance and investment exposure to coal in the European Union (EU) and OECD countries by 2030, as part of its climate strategy.
In 2018, insurer Generali scrapped its coal insurance offering for the constructing coal plants and mines in a bid to create a lower-carbon economy.