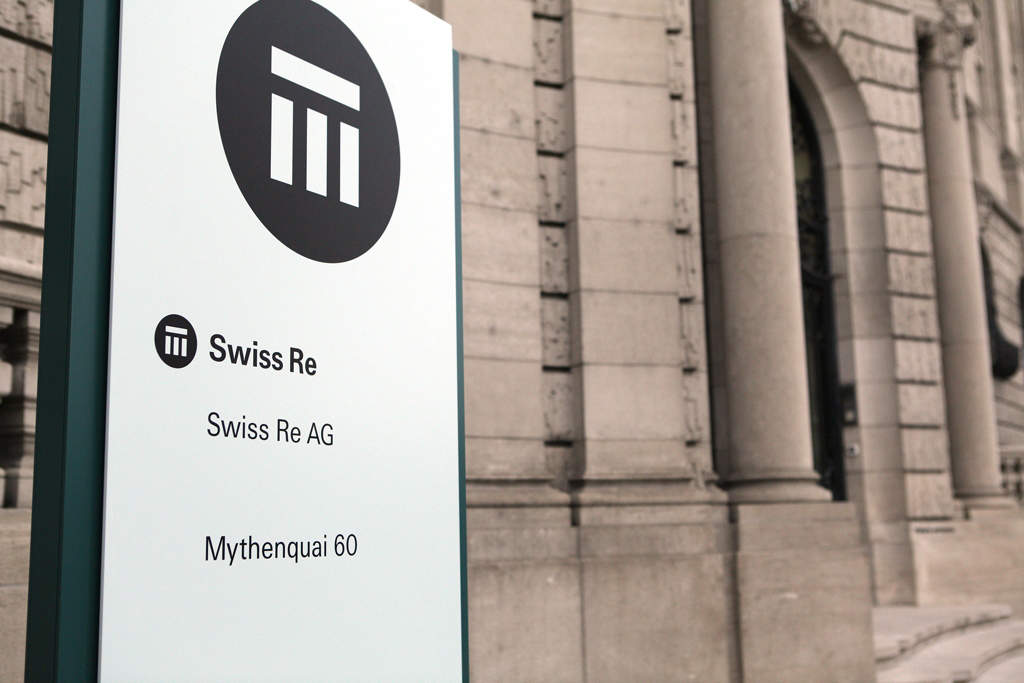 Swiss Re has accelerated its transition towards a low-carbon economy with the introduction of triple-digit internal carbon levy on its direct and indirect operational emissions.
The company's internal carbon levy will increase from today's $8 per tonne to $100 per tonne carbon, starting January next year. It will be gradually increased to $200 per tonne CO2 by 2030.
Swiss Re is said to be the first multinational company to declare a triple-digit real carbon levy on both direct and indirect operational emissions.
The company intends to use the levy to support the compensation of residual operational emissions through high-quality carbon removal projects.
Additionally, Swiss Redecided to further control its flight emissions with a CO2 reduction target of 30% next year. The company noted that its currently suppressed business travel activity will not go back to the pre-Covid-19 levels.
Swiss ReGroup CEO Christian Mumenthaler said: "Today's announcement is yet another proof point of how Swiss Re delivers on the climate action component of our sustainability strategy.
"It also underscores our belief that leading companies can and must propel climate protection beyond mere compliance with current regulations."
Swiss Re is part of Paris Pledge for Action. Last year, the company signed the UN Business Ambition for 1.5°C pledge.
The company is also a founding partner of the UN-convened Net-Zero Asset Owner Alliance and is committed to net-zero emissions by 2050 on the liability and asset side.
Recently, Australian insurer Suncorp decided to stop insuring and financing the oil and gas industry by 2025 as part of its efforts for a net-zero emissions economy.
Last year, French insurance major AXA said it will phase out insurance and investment exposure to coal in the European Union (EU) and OECD countries by 2030, as part of its climate strategy.
In 2018, insurer Generali scrapped its coal insurance offering for the constructing coal plants and mines in a bid to create a lower-carbon economy.