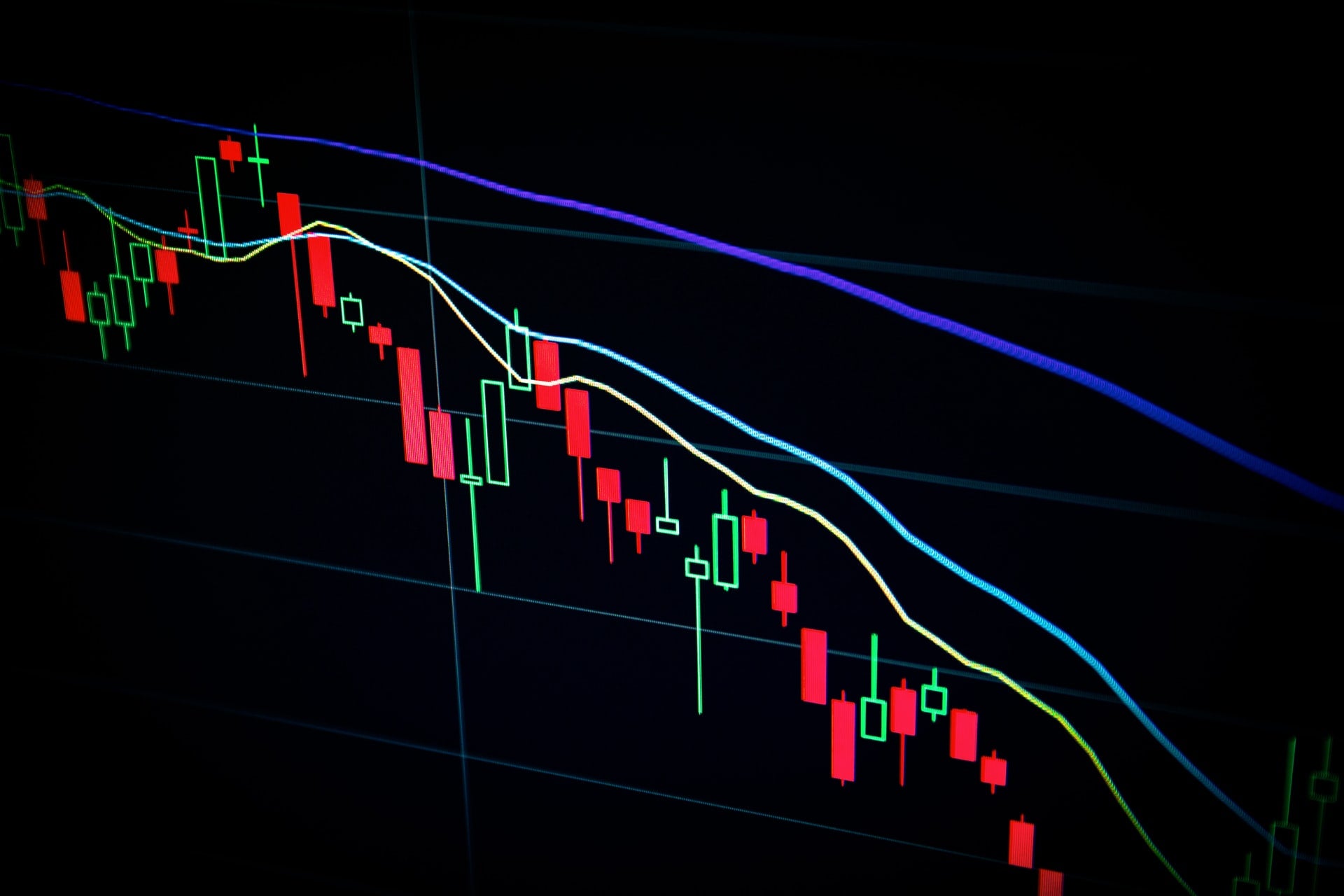 Reinsurance firm Swiss Re has reportedly divested its entire remaining stake in New China Life Insurance, the third largest life insurer in China based on gross premium
Citing a record on the Hong Kong stock exchange, Caixin reported that Swiss Re sold 77.9 million shares of New China Life for HK$2.3b ($300m).
The Swiss reinsurer purchased a total of 152.9 million shares in New China Life in 2013 from Zurich Insurance for HK$3.82bn ($493m).
Caixin report added that at its highest all the 152.9 million Swiss Re's shares represented a 4.9% stake in New China Life.
Few years later, the company sold approximately half of the shares for HK$3.55b ($455m).
The total value of both the sales amounts to $755m, which represents a combined profit of $262m on the company's original investment.
Swiss Re has not made any statement as to why it divested the stake in New China Life.
The divestment comes follows the reinsurer reporting a net loss of $878m for the year 2020 due to $3.9b of Covid-19 claims and reserves.
In April this year, Swiss Re joined forces with Veoneer to augment the evaluation and development of advanced driver assistance systems (ADAS) and related services.
ADAS are electronic systems in a vehicle that use advanced technologies to assist the driver. Through a safe human-machine interface, ADAS said to improve car and road safety.
In March, Swiss Re Corporate Solutions – the commercial insurance unit of the Swiss Re Group – and cyber insurance and security provider Coalition extended their strategic agreement.