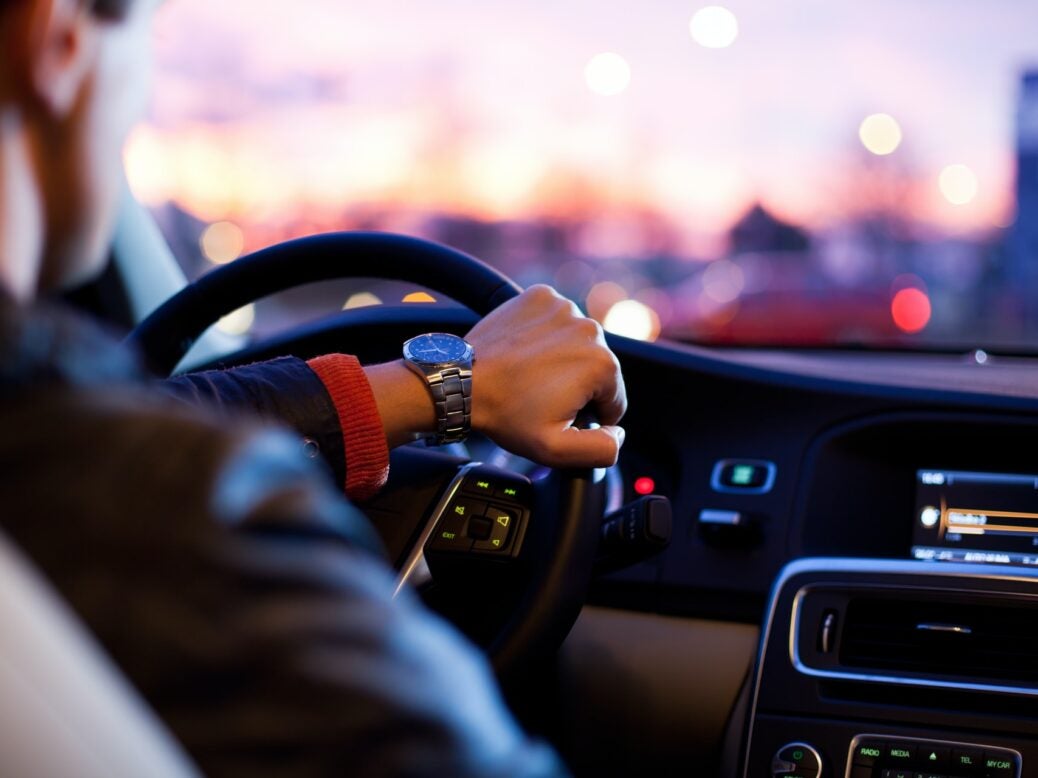 Swiss Re has joined forces with Veoneer to augment the evaluation and development of advanced driver assistance systems (ADAS) and related services.
ADAS are electronic systems in a vehicle that use advanced technologies to assist the driver. Through a safe human-machine interface, ADAS said to improve car and road safety.
Veoneer will leveraging Swiss Re's empirical knowledge of performance of ADAS systems based on insurance-relevant insights to improve its ADAS technology.
"A better understanding of how a vehicle is driven in specific contexts, such as differing road or weather conditions, will reveal the opportunities and limitations of current systems in more detail," the companies said in their press release.
Simultaneously, Swiss Re will make use of Veoneer's know-how on ADAS hardware and software technologies. It will feed information into its ADAS Risk Score to help car manufacturers.
The insurer launched the ADAS Risk Score in 2019 to create a vehicle-specific insurance rating, which primary carriers can use to calculate insurance premiums.
Swiss Re global head pf P&C solutions Pranav Pasricha said: "We're delighted to further our work on advanced driving assistance systems through the partnership with Veoneer.
"We thereby respond to our clients' needs of being able to accurately assess the latest ADAS technologies and their potential impact on future claims."
Veoneer chief technology officer Steven Jenkins said: "With extended knowledge about the real-world performance of various ADAS technologies in different parts of the world, we can develop systems used by vehicle manufacturers globally that support drivers in an even better way.
"It forms the next step in collaborative driving, putting both driver and technology in focus."
Last month, Swiss Re Corporate Solutions – the commercial insurance unit of the Swiss Re Group – and cyber insurance and security provider Coalition extended their strategic agreement.
The aim is to offer broad cyber insurance and technology errors & omissions insurance to small and midsize firms in the US and Canada.