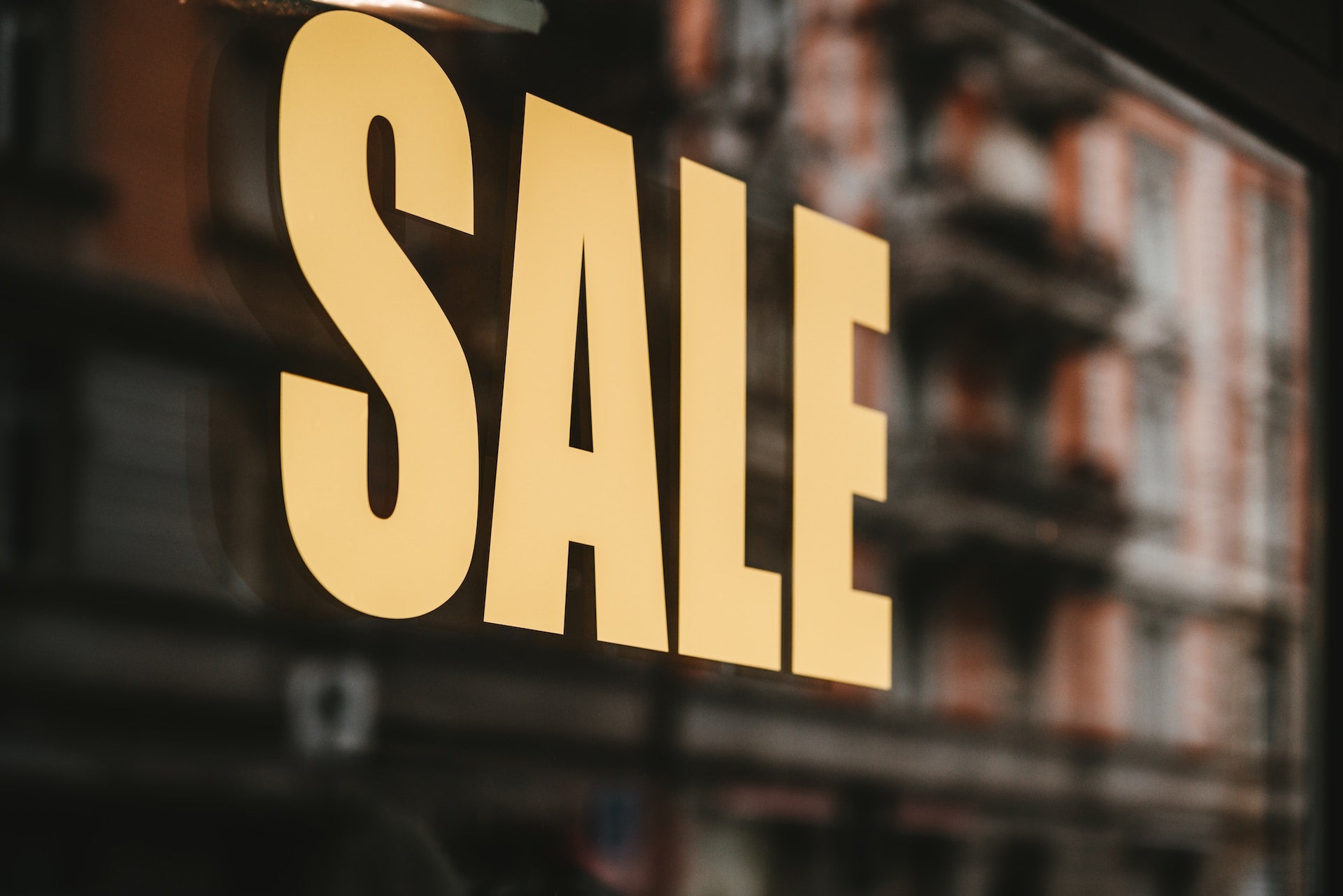 Indian billionaire Ajay Piramal and US private equity firm TGP are looking to sell their stake in Shriram General Insurance Holdings, reported Bloomberg, citing sources.
Piramal and TGP have roped in an adviser to divest a combined 30% stake in the insurance holding company of Shriram General Insurance, the sources said.
The general insurer's parent could be valued at over $2bn in the transaction, they added.
According to them, talks are at an early stage and the specifics of the transaction could still change.
Shriram General Insurance Holdings was created last year to house the insurer when Shriram Capital merged with two other entities of the Shriram Group.
With a 63.88% stake, Shriram Capital is the largest shareholder of the insurance holding company.
Piramal has a 20% stake, and TPG holds a 9.5% stake. The balance is held by an employee's trust.
The operating entity, Shriram General Insurance, was established in 2012 as a joint venture between Shriram Capital and Sanlam of South Africa.
Last year, investment firm KKR brokered a deal to buy a 9.99% stake in the general insurer in a deal valued at INR18bn ($218.66m).
The news comes as India witnesses increased activity in the insurance industry.
Earlier this week, media reports emerged that multiple investors have shown interest in Niva Bupa Health Insurance.
Last month, Bloomberg reported that Kotak Mahindra Bank is looking to sell its stake in the general insurance business.