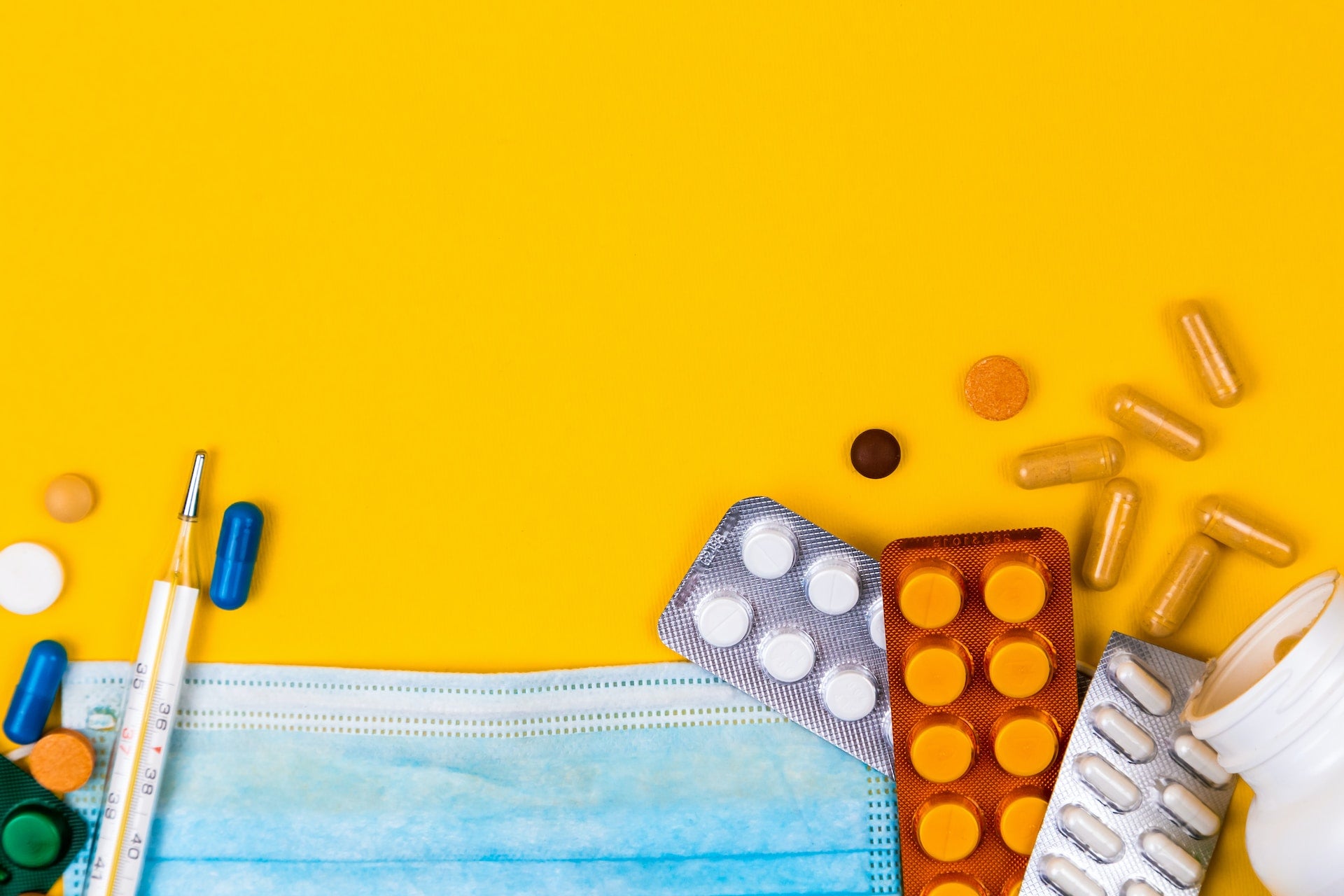 Niva Bupa Health Insurance has attracted interest from multiple investors for its upcoming $100m funding round, reported Mint, citing two sources.
Singapore's Temasek, US private equity firm Warburg Pincus and Canada Pension Plan Investment Board (CPPIB) are among the interested parties.
The Indian health insurer is hoping to achieve a $2bn valuation through fundraise, the sources said.
The potential investors are already conducting due diligence on Niva Bupa, which is backed by True North, an Indian private equity fund.
"The bids are due on 10 April," the second source was quoted by the publication as saying.
According to the first source, True North may also sell a portion of its interest because the firm wants to realign the capitalisation table before the initial public offering (IPO).
Furthermore, Temasek, Warburg Pincus and CPPIB, certain public market investors are also interested in the health insurer, they said, without providing any details about the investors.
The second source stated that the firm could launch an IPO in two to three years.
Requests for comment from True North, Warburg Pincus, and Niva Bupa representatives went unanswered.
Temasek and CPPIB spokesperson declined to comment.
Niva Bupa, formerly Max Bupa Health Insurance Company, was set up as a joint venture between British United Provident Association (Bupa) and Max India.
Max India sold its shares in the JV to True North in 2019.