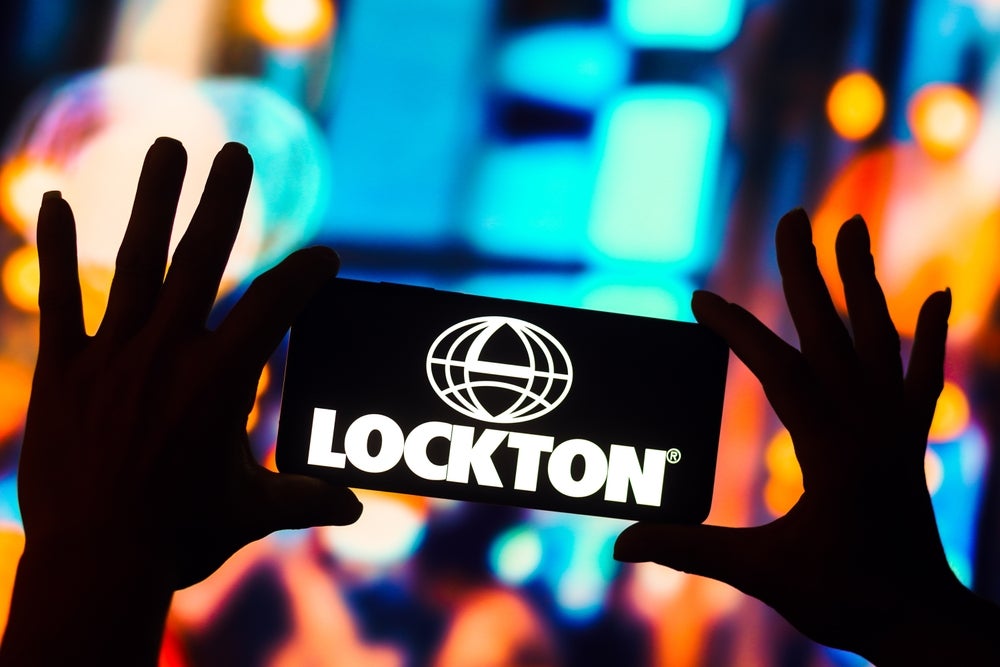 As a result, Jhasa will become the partner for the Lockton Global Commercial Insurance and People Solutions business in Spain.
The collaboration will be crucial to both Lockton and Jhasa's growth and investment strategies in Spain, boosting their collective opportunities.
Jhasa will support Lockton's existing clients and also provide a team of specialists. It will also enhance Lockton's service and capabilities to global clients.
In addition, the agreement will provide Jhasa with access to the Lockton product suite and risk management expertise, with Jhasa also becoming a partner in the Lockton Global Partnership.
EJ Hentenaar, European chief executive officer of Lockton, said: "The business which Juan Sanchez, Juan Hurtado and their team have built is exceptional. They have an unrelenting focus on client service, underpinned by a recognition and commitment to independence and the benefits which this affords them. Their approach has seen them rapidly become the broker to watch in Spain, with an enviable client base that is enabling them to expand to support Spanish businesses internationally. We could not ask for a better partner for our business in Spain and have been in discussion with them for some time about how we can formalise the clear alignment in our culture and values. Today's agreement represents a key milestone for our business in Spain and the potential of this partnership is truly exciting."
Chris Brown, chairman at Lockton Global Partners, added: "Jhasa is an ideal partner, the team is entrepreneurial, agile and the expertise across their business is impressive. Making this partnership a reality has been a shared goal for some time. I am certain that the combination of Lockton's global footprint and broad product suite will provide Jhasa with the firepower to realise its ambitions, while its second-to-none market relationships will enable us to fast track our growth plans for Spain and for Spanish interests abroad. We look forward to welcoming them to the Lockton Global Partnership."
Juan Hurtado de Amézaga and Juan Sánchez de Amoraga, co-founders of Jhasa continued: "When we launched Jhasa, our goal was to become one of the leading independent brokers in Spain, looking after large Spanish corporate clients, who were seeking more than a standard transactional broker. This strategic partnership is a very big step in making that goal a reality. Lockton will provide us with additional expertise, global capabilities, enhanced products, and a new team of associates who we know share our approach to client service. It is a win for Jhasa, Lockton and for businesses across Spain which are pursuing their own international ambitions."
Lockton's reinsurance business Lockton Re has unveiled a new global mortgage and structured credit division also this month.
The new segment will be led jointly by Sean Hannah and Joe Koebele.
Hannah and Koebele will collaborate with Lockton Re's international team to deliver the mortgage and structured credit division offering to customers.
This team comprises the London-based speciality division, which is led by speciality head Paul Upton.