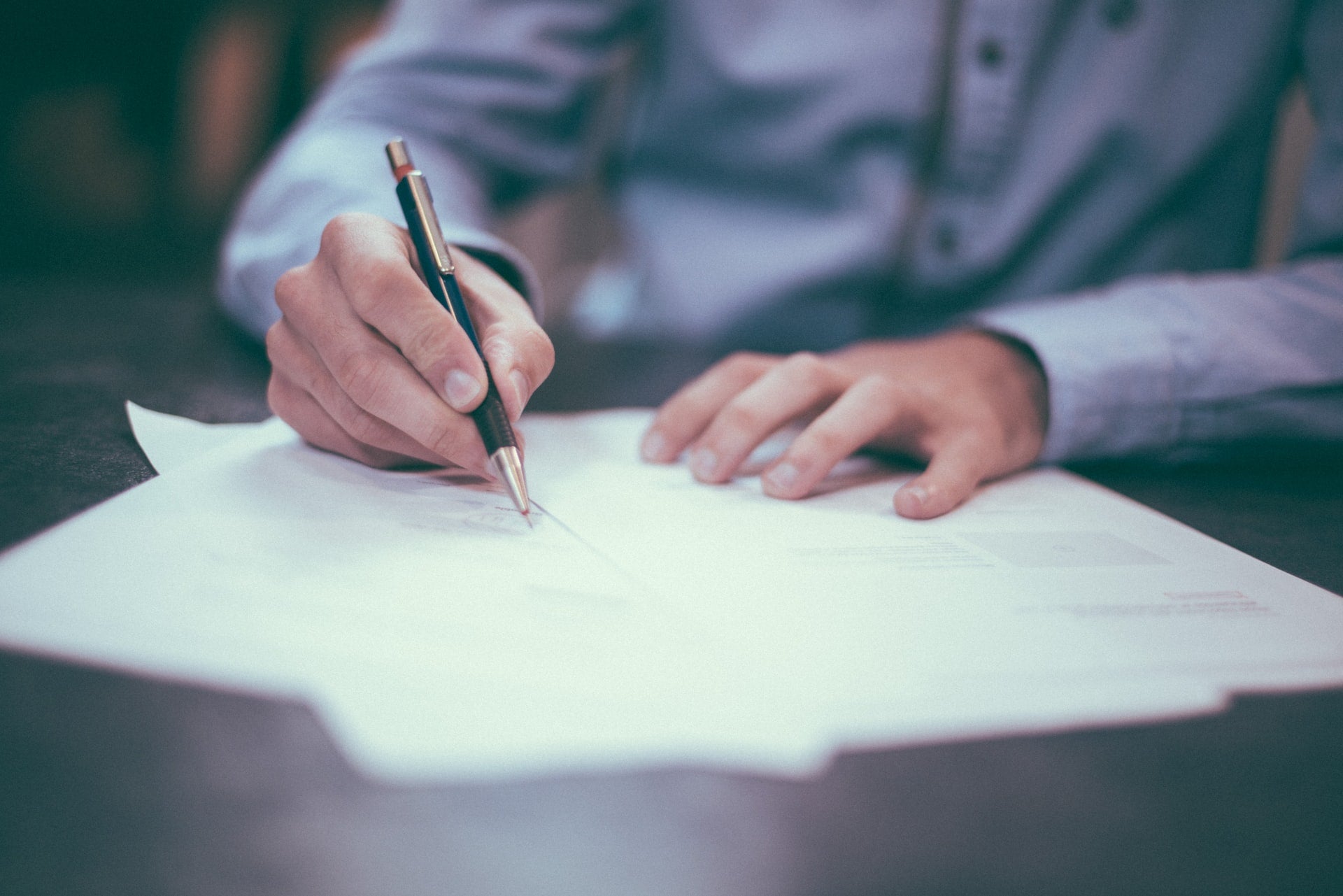 Blackstone has brokered a deal to buy $3.6bn collateralised-loan obligation (CLO) assets of insurer American International Group (AIG), Bloomberg has reported.
The deal, according to sources privy to the development, makes Blackstone the largest manager of CLOs.
Prior to this deal, American investment giant Carlyle Group was the largest player in the $1.2 trillion global CLO market.
Following the acquisition of AIG's CLO assets, Blackstone will have approximately $51bn of such assets under management.
Bloomberg said that Blackstone and AIG refused to offer any comment on the development.
Blackstone plans to maintain the purchased CLO shop as a separate venture from its current platform, the sources told the publication.
In addition to the assets, some employees will also join Blackstone.
AIG, which was bailed out by the US government during the 2008 financial crisis, had divested its asset management business to Pacific Century Group in 2010. The divested unit was rebranded as PineBridge Investments LLC.
In 2018, the insurer returned to the CLO management business with the acquisition of Covenant Credit Partners. Covenant Credit Partners was a small CLO manager headed by Marc Boatwright with $900m of assets.