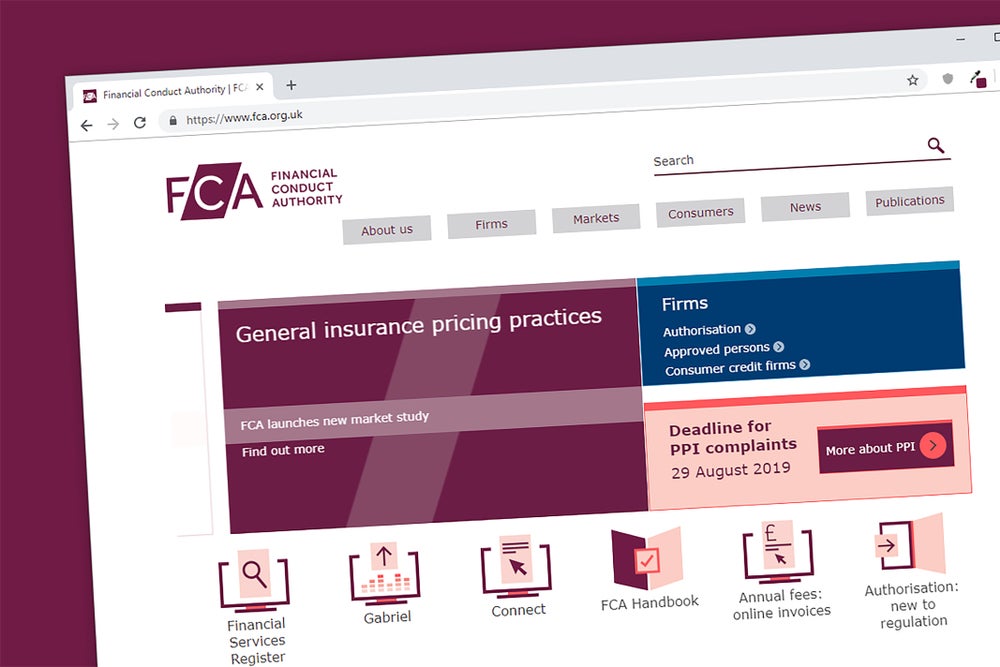 Following the Financial Conduct Authority's (FCA) study on general insurance pricing practices, the watchdog is proposing new regulations that aim to stop the loyalty penalty that many insurance customers face. The measures put forward will have lasting impacts for the UK insurance industry and its customers.
Under the new rules, the FCA is proposing that at renewal, any home and motor insurance customer pays no more than a new customer purchasing a policy through the same channel. Therefore, an existing customer that bought their policy online would pay no more than a new customer purchasing online.
This will reduce the number of customers switching providers at renewal. According to GlobalData's 2019 UK Insurance Consumer Survey, 30% of motor insurance customers and 28% of home insurance customers switched their provider for their current cover. Furthermore, when switching does occur in the future, customers will take that action on account of the product or service, rather than the price.
Currently, 86% of motor insurance customers that switched provider did so because a lower premium was offered by a new insurer. Only 18% switched due to a better level of cover, and just 4% switched due to the level of customer service they received.
Similarly, 82% of home insurance customers switched for a lower price, while only 21% and 6% switched because of better cover and poor customer service, respectively. With existing customers being on a more level playing field with regards to price, insurers will need to focus on improving their products and customer service in order to attract new customers and retain their existing ones.
On the other hand, new customers will likely see the pricing of insurance products increase to compensate for the removal of the loyalty penalty. Insurers generally attract new customers with discounts in their first year before increasing prices.
In order to generate the same levels of premium income as they did before, insurers will need to increase the prices of new motor and home insurance products to recoup lost income. This could detrimentally affect low-income consumers who are generally more vulnerable and unable to afford more expensive policies from the beginning and who may opt to forego cover altogether.