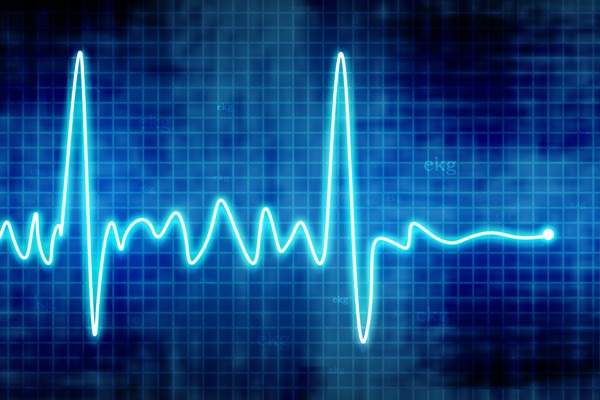 The latest product developments within the general insurance industry typically have one underlying trend: the incorporation of technology. For example, MetLife will work with AXA to provide its US employees working overseas with access to teleconsultation services, according to GlobalData Financial Services.
Teleconsultation services are by no means a revolutionary concept; however, adopting the approach for employees may serve as a catalyst for delivering such services as a standard aspect of all travel and health insurance products.
Consumers are increasingly expecting insurance policies to provide more than just financial protection.
In response to this, some travel insurance policies are now providing teleconsultation services as standard.
This doesn't only benefit customers – who will be able to instantly access medical assistance and receive peace of mind for minor ailments  – but also insurers, which will experience a reduction in claims for such ailments.
With the UK set to leave the EU, and a current lack of clarity surrounding the EHIC system which is relied upon by a number of UK travelers, teleconsultation services could become an essential part of policies as insurers seek to minimize the cost of claims while also providing a greater level of customer service.
According to research by Willis Towers Watson, 2017 saw the highest level of investment in insurtechs by insurers and reinsurers, highlighting the increasing importance of technology in the insurance industry.
The technology required to offer teleconsultation services is no longer groundbreaking: if insurers are slow to include such services within their products they may struggle to keep pace with the competition when more complex technologies are implemented.