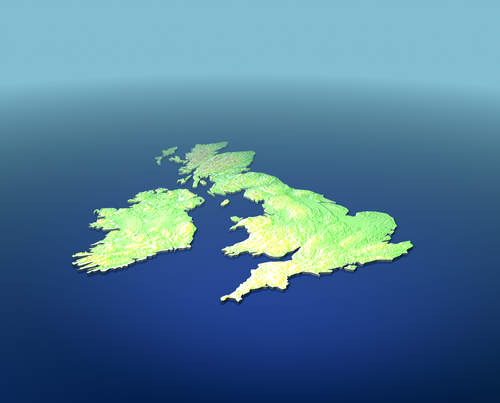 Underinsurance is one of the biggest challenges faced by those operating in the market, with insurers failing to reach those in need and maximize the size of their books.
With the rise of insurtechs and artificial intelligence-led technology, however, potential solutions have been found and insurers should seize the opportunity, according to GlobalData Financial Services.
Underinsurance is an issue which exists throughout the insurance industry, but is more prevalent in certain markets.
Due to the nature of underinsurance it is difficult to establish its full size; however figures from the ABI highlight that 20% of UK households are underinsured to a certain extent.
This indicates there is a clear market which insurtechs can target in order to establish themselves.
Insurtechs such as Brolly and Wefox both have a similar goal – to reduce the level of uninsured risk that their users are exposed to, by ensuring they have the correct level of cover and are not lacking insurance elsewhere when products are available. Although they utilize different approaches to solving this puzzle, the outcome is the same.
Brolly combines an online aggregator with an advisory service. The app uses artificial intelligence to scan the user's emails and identify any active policies, presenting them on a dashboard.
Brolly also identifies whether the user is underinsured in an area or if they can get a policy from a different provider. wefox takes a different approach to solving underinsurance, through an annual "InsuranceCheck" whereby individuals' policies, rates, and potential risks are reviewed to ensure customers are not exposed to unforeseen perils. wefox uses an expert panel of brokers via its platform to achieve this.
These developments offer consumers a quick and easy approach to better understand their current level of coverage and whether this is sufficient, as well as increasing their awareness of areas in which they lack any protection.
Ultimately across all insurance markets these providers have the potential to impact the issue of underinsurance.
However, in order for this impact to reach its full potential there needs to be an increase in customer awareness that these platforms exist.
At the risk of losing some of their existing customer base insurers would be unlikely to take this duty upon themselves, highlighting the need for an impartial service to fill the void.